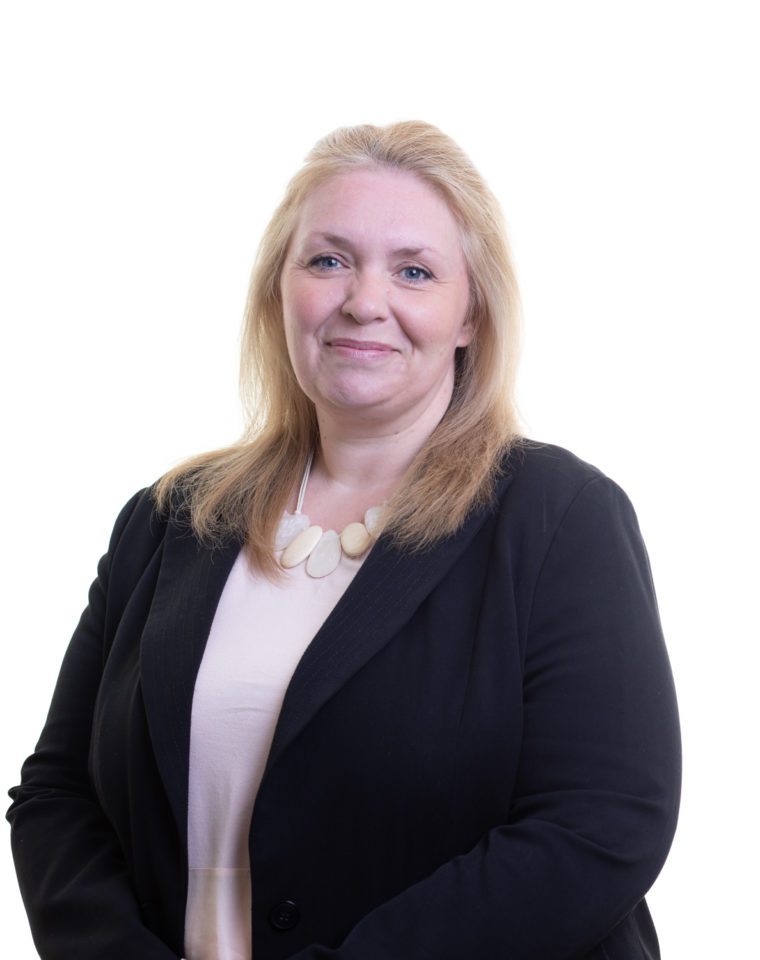 Shirley McInnes
Shirley joined Mackenzie Construction as HR Manager in 2016 and with over 20 years of experience in HR, has enjoyed the transition into construction from manufacturing and retail.
Shirley is passionate about people, and along with her team, provide HR support to all areas of the business from recruitment to benefits.
Outside of work, Shirley values family time with her husband and two children and can often be seen cheering them on a dance competitions and rugby games!
You can find Shirley on LinkedIn here.