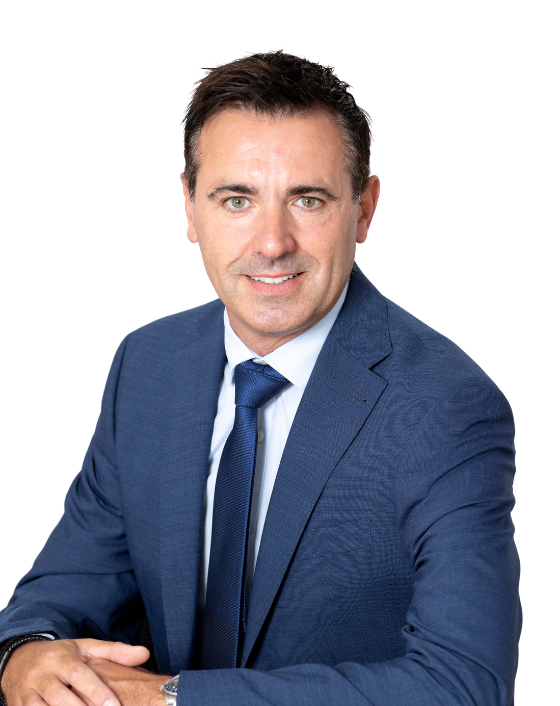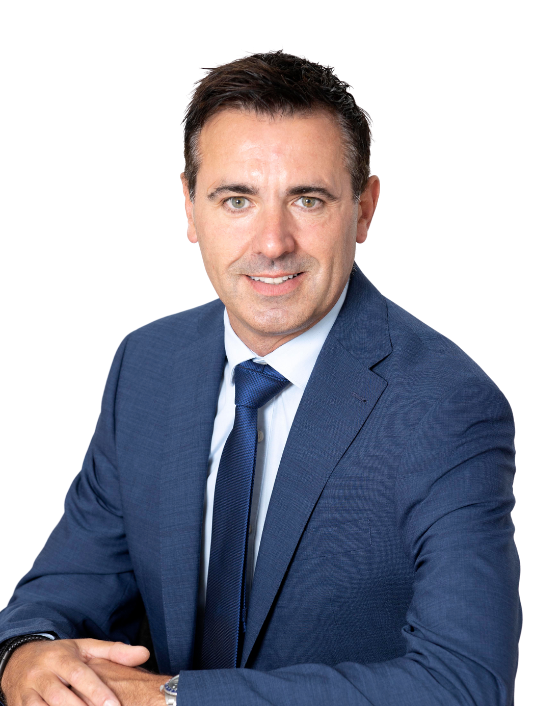 Mark Wilson
Mark joined Mackenzie Construction in 1989 as a Trainee Civil Engineer attending College on a day release. He progressed through the ranks to Contracts Manager before being appointed Contracts Director in 2017 and then promoted to Construction Director in 2022.
Mark has over 32 years of experience in civil engineering with an extensive background in managing multiple contracts and building relationships which have led to successful frameworks being awarded and renewed across varying sectors.
Mark is passionate about the people within the business and is keen to ensure the family values and sense of community he has enjoyed in his 32 years of the company remain one of its pillars during the company's growth.
His willingness to embrace innovation has allowed the company to develop exciting new products which will positively impact the environment and create sustainable solutions for the construction industry. 
In his spare time, Mark enjoys the outdoor life seeing himself as a bit of a Bear Grylls type. Never far from nature, he has more recently been trying to master his new passion of surfing on the west coast of Scotland.
You can find Mark on LinkedIn here.