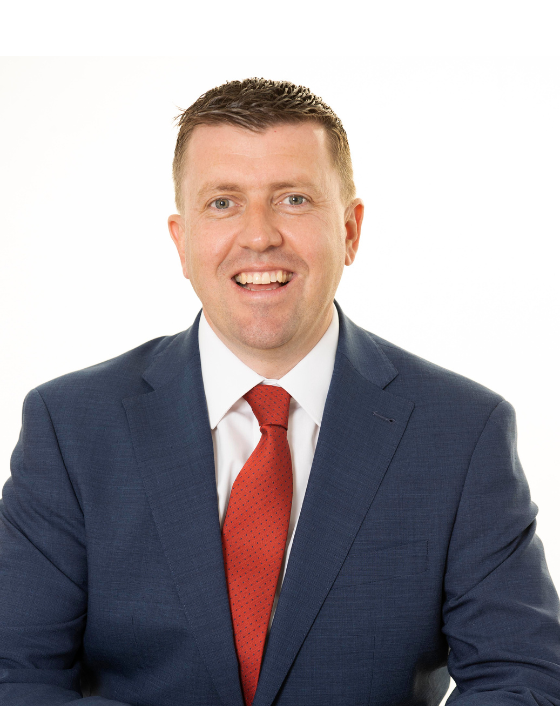 Greg Deehan
Greg  joined Mackenzie Construction in 1996 as a Trainee Civil Engineer attending college on a day release and has since progressed through the ranks, reaching the role of Contracts Manager in 2022.
He has over 26 years of experience in civil engineering with an extensive background in managing large and multiple contracts with various clients across a spectrum of disciplines including hard and soft landscaping, bridges, roads, rail, marine, water, sewage, concrete structures, groundworks, tanks and reservoirs
He is passionate about developing his team and getting them to strive for continuous improvement and through this, maintaining client satisfaction and developing existing and new relationships.
Outside of work, Greg enjoys playing and watching football, skiing and is an avid SCUBA diver (in warmer climates) and spends time coaching his sons football team.
You can find Greg on LinkedIn here.