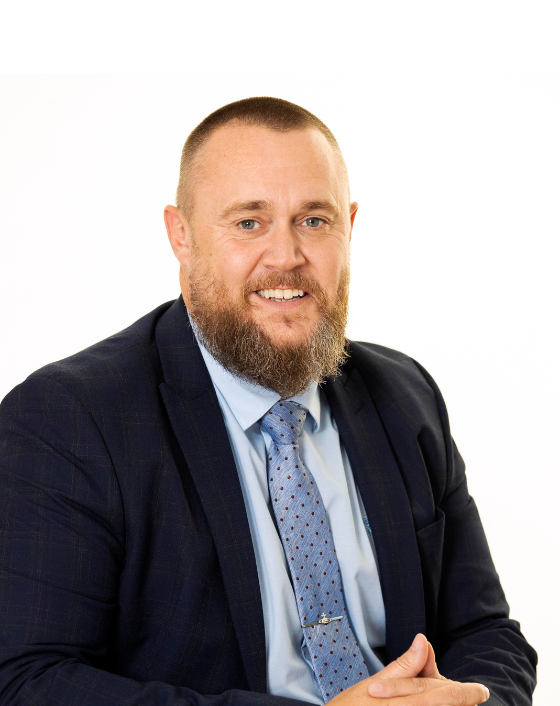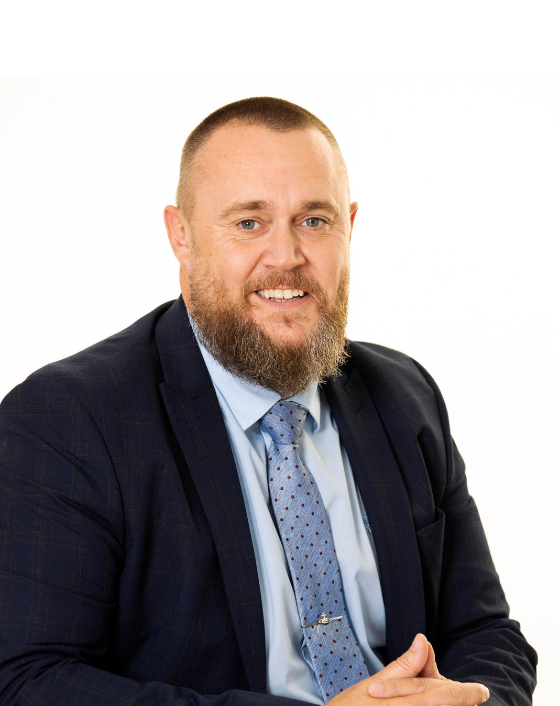 David Wylie
David joined Mackenzie Construction in 2022 following seven years in various procurement roles at Portakabin. After starting his career as an Apprentice Electrician with EJ Stiell in 1995, David moved into the office to take up his first procurement role as a Buyer. Since then he was worked with several companies which has helped build over 20 years of procurement knowledge.
In his spare time, David is a big NFL fan and enjoys long motorbike rides and walks with his wife and three chihuahuas.
You can find David on LinkedIn here.