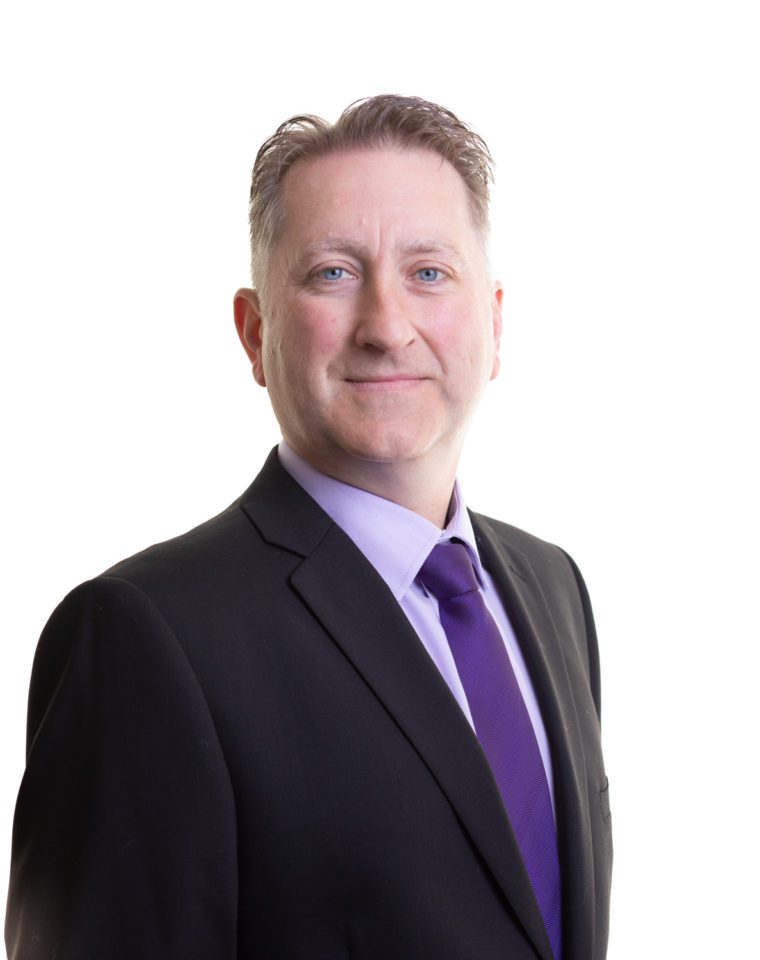 Alan Montgomery
Alan joined Mackenzie Construction in 1996 as a Site Engineer and after two years left before returning in 2000 as Site Agent progressing to Project Manager, Contracts Manager and Contracts Director in 2022. He has 30 years of experience in civil engineering managing projects in motorways, roads, sewerage, water, reservoirs, groundworks and hard landscaping. Alan is currently leading the Scottish Water team in Mackenzie Construction.
Alan lives with his partner Diane and their two daughters Ellen and Alexandra. In his spare time he assists with coaching at his Community Club, Riverside Girls Football Club.
You can find Alan on LinkedIn here.