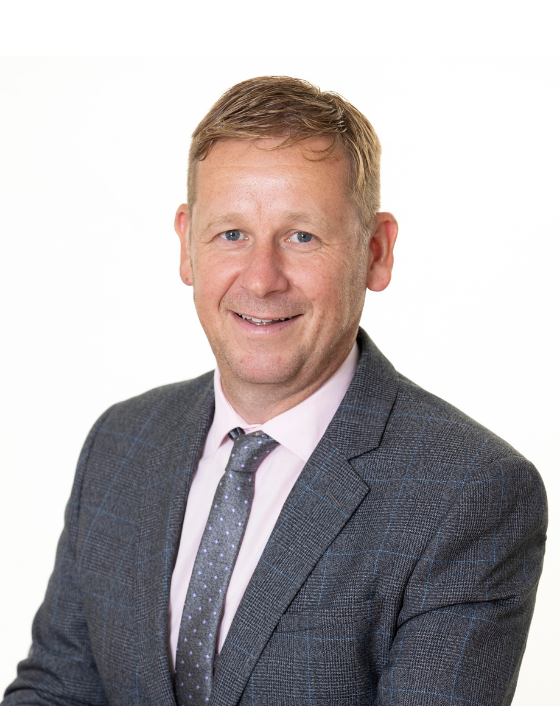 Gary Porter
Gary joined Mackenzie Construction in 2021 following nine years working as General Manager at Robertson Civil Engineering.
Gary graduated from Glasgow Caledonian University in 1994 with a degree in Building Engineering and Management. He started his career as an engineer with HewCon before moving into Site and Contracts Manager roles, accumulating over 27 years of experience with a handful of companies.
As a player and now a committee member Gary has served his local amateur football club, Dirrans Athletic for 26 years. He also enjoys golf and runs regularly to keep himself fit.
You can find Gary on LinkedIn here.