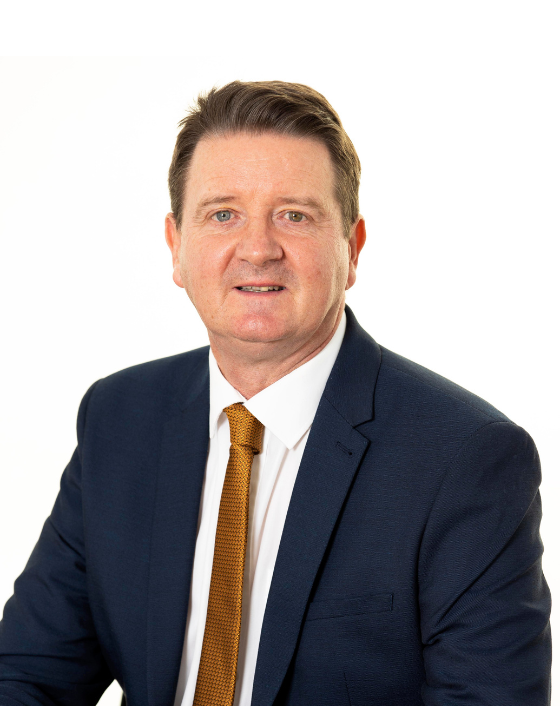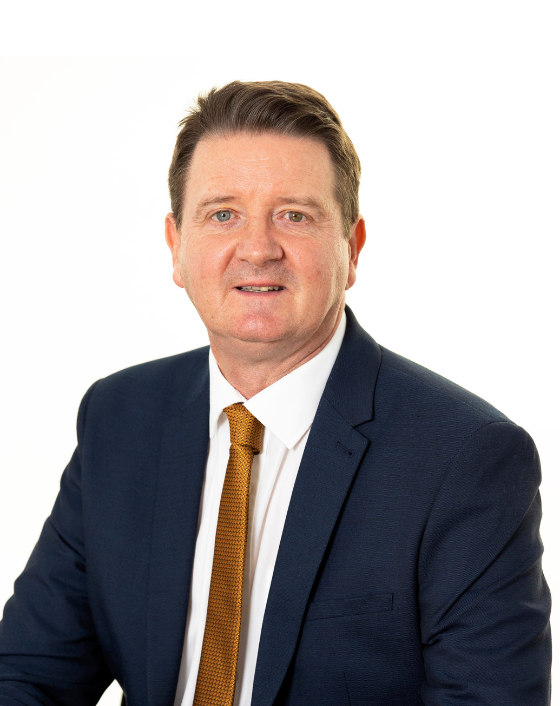 Robbie MacLean
Robbie joined Mackenzie Construction as a Site Engineer in 1995 and has progressed to the role of Contracts Manager. He has 35 years of civil engineering and construction experience with an extensive background in managing projects with multiple sites across Scotland and the Central Belt. He leads by example and builds strong relationships both in-house and with clients. Robbie prides himself on delivering high quality projects, safely to our client's exacting standards.
Robbie has been involved in leading several award-winning projects with Scottish Canals namely the regeneration of Glasgow's 'The Claypits' and Glasgow's Smart Canal. More recently he has been helping to drive water quality improvement with Scottish Water as part of the SPMA programme of works. The high level of service that Robbie and his teams have provided during this time has been integral to the award of key framework extensions for Mackenzie Construction.
Outside of work, Robbie enjoys spending time with his wife and son – when not on the golf course!
You can find Robbie on LinkedIn here.