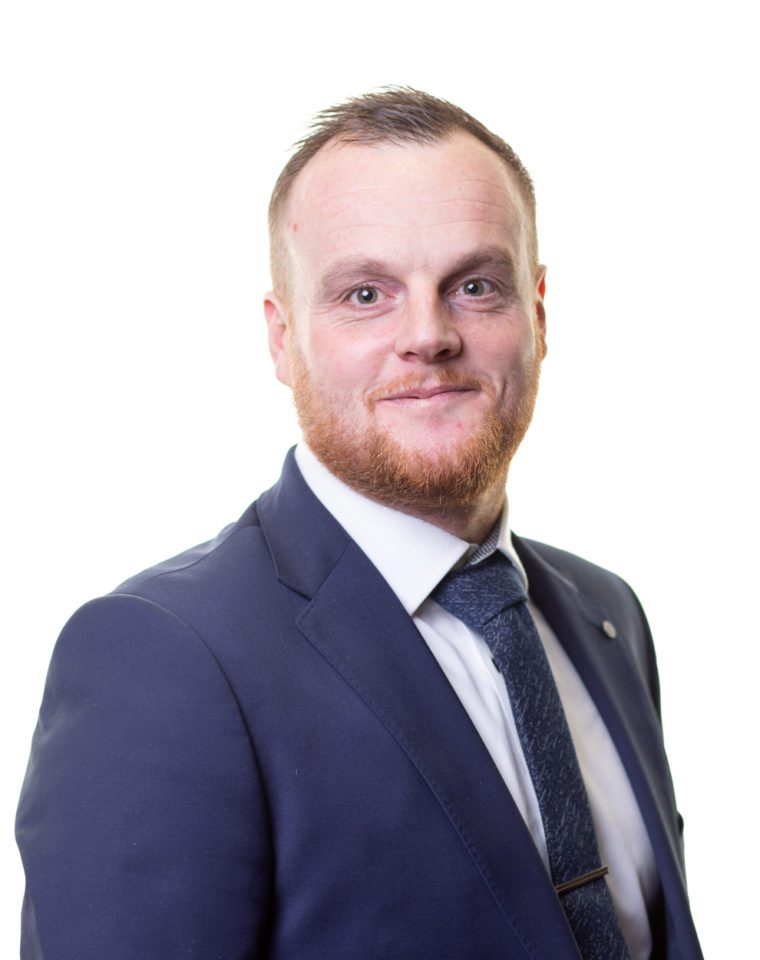 Gavin Chesney
Gavin joined Mackenzie Construction in 2012 as a Site Agent, but has been working within Civil Engineering since leaving school and enjoys the daily challenges of the industry.
Gavin is hugely proud of the high quality projects he has delivered as an Agent and Project Manager, and of the successful client relationships he has built during his time here.
Gavin hugely values his personal progression within Mackenzie Construction and firmly believes that our values have allowed him to fulfil his potential. He is keen for others to have the same opportunities and, since his promotion to Contracts Manager in January 2019, he has shown great passion for the development of his own team. He is now committed to maintaining client satisfaction through them.
Away from work, Gavin is a keen golfer and is never far away from the course when he isn't spending time with his wife Cheryl and two beautiful daughters.
You can find Gavin on LinkedIn here.