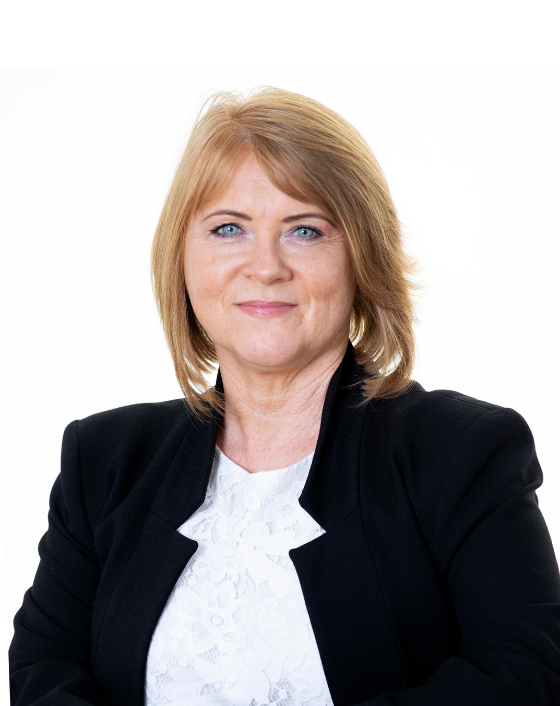 Sharon Scotland
Sharon joined Mackenzie Construction in 1984 as an Office Junior in the company's infancy working within Admin, Estimating and certain areas within Accounts when most of the workload was very manual.
Sharon progressed through positions to Assistant Secretary, Secretary, Office Administrator, Senior Office Administrator, Admin Manager and now Valuations Manager. She has a wealth of experience dealing with clients, valuations, estimating, subcontractor payments, insurances, orders, contracts and the smooth running of the office.
Sharon now has 38 years of experience within the construction industry and overseen many challenges. She prides herself on emotional intelligence and understanding what works for people and how to get the best out of them having mentored a number of staff in new roles.
Sharon has high standards and is dedicated and passionate about working well with others and keeping the client satisfied.
You can find Sharon on LinkedIn here.