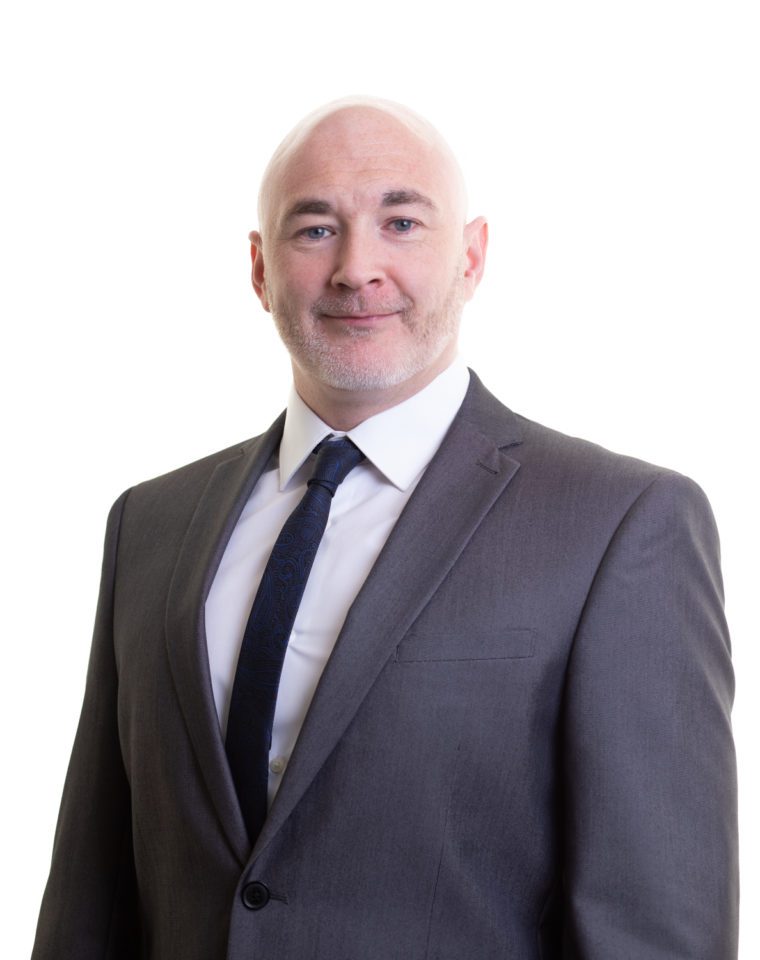 Mark Brown
Mark has over 20 years' experience in structural repairs and waterproofing techniques. He joined Mackenzie Construction in 2005 as a Contracts Engineer and has progressed through the ranks to the position of Structural Refurbishment General Manager.
In recent years Mark has specialised in the refurbishment of clean water storage structures and is currently leading a team of eleven reports with a focus on reducing the risk to drinking water quality across the UK. He was also taken an active role within the business to drive change and improvements from lessons learned across all projects.
By his own admission, Mark is a self-confessed perfectionist and therefore demands very high standards from his reports. However, he also encourages a relaxed working environment and promotes strong leadership values and personal development throughout his team.
In the free time his young children allow him, Mark enjoys keeping physically fit and is a keen motoring enthusiast.
You can find Mark on LinkedIn here.