Young Person Events at Mackenzie Construction
Mackenzie Construction has long been invested in the development and growth of young talent and is committed to training and promotion from within. An important part of the development of our young people is ensuring they feel valued, heard and engaged within the business. 
We organised a social event for our young people to spend time together, in which any Mackenzie Construction employee who is 28 and under could attend. The event involved our young people spending an evening at Top Golf in Glasgow on Friday 20th October. They received a welcome drink on arrival and enjoyed a buffet of burgers, chicken and fries while playing golf.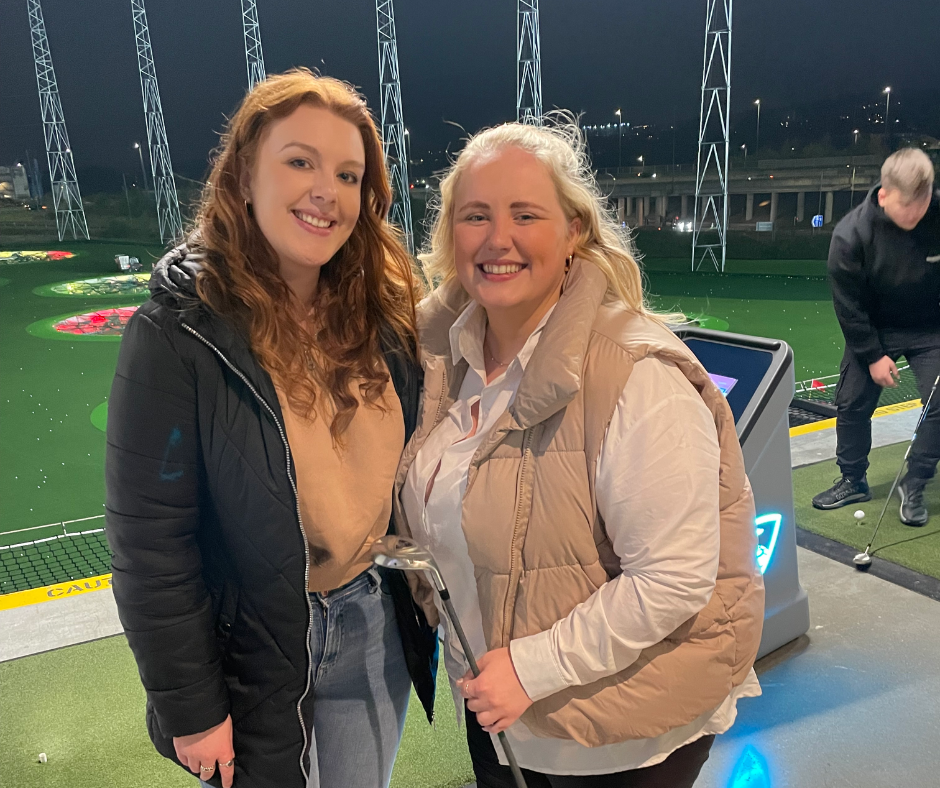 We believe it is important for our employees to spend time with each other outside of a working environment to form strong working and networking relationships – but more importantly, life-long friendships.  Many of our older employees have been friends since joining the business many years ago and we want to create opportunities, such as young person events, for our current young people to create and grow these same relationships.