Strengthening our foundations: Integration in the water sector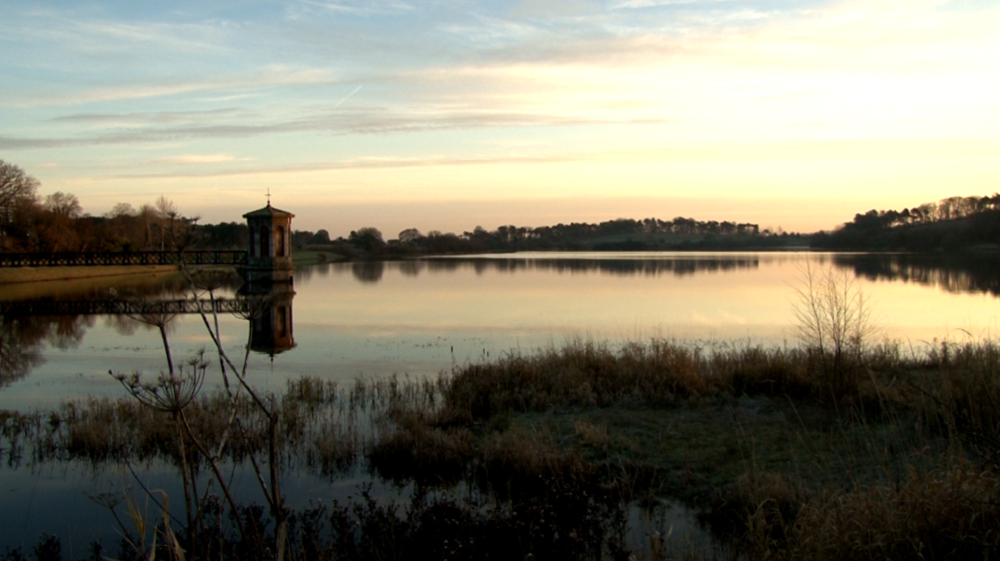 Mackenzie Construction prides itself on fostering a culture of respectful challenge towards existing practices in order to achieve continuous improvement. As part of this, our teams are encouraged to challenge designs, scopes and methods of working within an ethos of continually asking if there is a safer, or more efficient, way to carry out an operation. This knowledge-sharing ethos provides ample opportunity for innovation to be captured in addition to the more formal procedures detailed within our business management systems.
We firmly believe that new innovation can come from anywhere across our team – from supply chain to industry partnerships – or developed through integration with our clients in the water sector. Our new Industry Collaboration Initiative, 'Strengthening our Foundations' seeks to enhance our capabilities and capacities to meet client needs and deliver best value for all. Through partnering with other industry leaders (such as Enisca or Panton McLeod), we hope to share knowledge of industry innovation and best practice, leveraging these partnerships to continually improve our process and approach.
The first of these partnerships is with water quality experts, Panton McLeod. For over 20 years, Panton McLeod has worked to protect, maintain and improve water quality within treatment and distribution systems. With 5 main service streams in clean water projects, (including asset inspection, cleaning & disinfection, pipeline commissioning, outside the fence treatment and emergency response) our collaboration with Panton McLeod looks to add flexibility, shared knowledge and increased efficiency to our work and greater value to our clients.
The next of our collaborations, is with Enisca Ltd. Not only does Enisca Ltd have strong MEICA (Mechanical, Electrical, Instrumentation, Control and Automation) capability and expertise, it also shares Mackenzie Construction's values and beliefs in maintaining integrity in its relationships, in nurturing talent and in delivering high quality work safely and efficiently to ensure the best result for its clients.
In the water sector specifically, our view is that business efficiency and overall performance can be improved through the establishment of best practice and the pursuit of opportunities for innovation and integration. Best practice working methods are often established through improvements in operational kit and through utilisation of advances in technology. This is where our strong supply chain links become important in driving efficiency through exceptional communication and the sharing of key information, as well as ensuring that the optimal equipment is available to our team.
By ensuring that all of our site teams working in the water sector are sharing information and operating to the same set of standards and procedures, we can improve the consistency of our performance in the areas of both safety and quality.
Managing Director, Andy Dalrymple, said of the initiative,
"At Mackenzie Construction, we are working hard to innovate and improve best practice for our clients and the industry. Our Industry Collaboration Initiative is one of the ways we are looking to strengthen our foundations and provide added value to our clients, staff and business. The first two of our collaborative partners, Panton McLeod and Enisca Ltd add further opportunity to our collective client base and supply chain. Together, we will foster new and innovative working practices to affect positive change across the water industry."
Our collaboration looks to bring a fresh approach to innovation, shared knowledge and increased efficiency to our work and greater value to those we work with, and for, across the water industry and beyond.