Sharing the knowledge: Collaborating with Enisca Ltd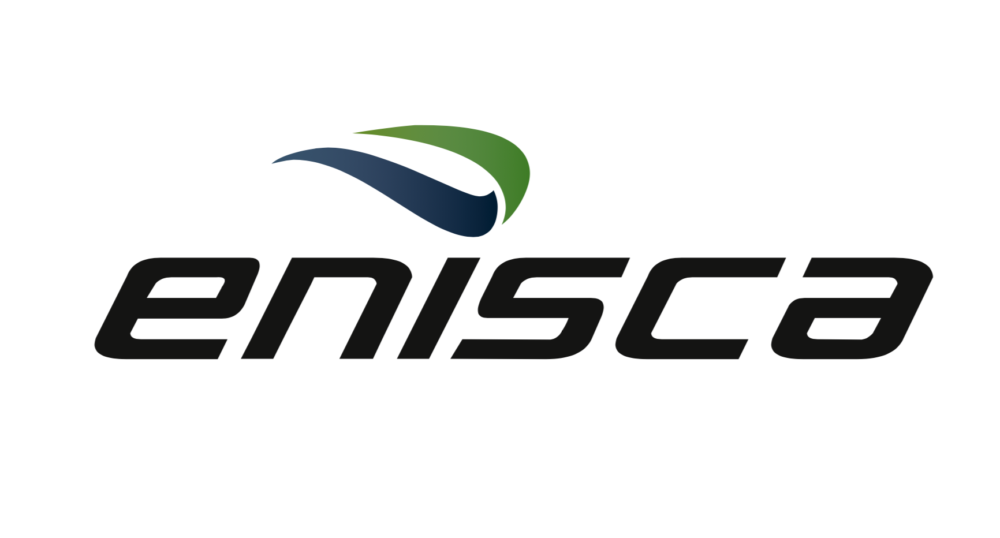 Mackenzie Construction joins forces with Enisca Ltd as part of Industry Collaboration Initiative
Our new Industry Collaboration Initiative, 'Strengthening our Foundations' seeks to enhance Mackenzie Construction's capabilities and capacities to meet client needs and deliver best value for all.
Our vision for the initiative is to create an empowering, supportive and collaborative environment, including the delivery of all projects with safety and integrity at the forefront for everyone involved. Through partnering with other Industry Leaders, we hope to share knowledge of industry innovations and best practice to continually improve our combined processes and approach.
The next of our industry collaborations, is with Enisca Ltd. Not only does Enisca Ltd have strong MEICA (Mechanical, Electrical, Instrumentation, Control and Automation) capability and expertise, it also shares Mackenzie Construction's values and beliefs in maintaining integrity in their relationships, in nurturing talent and in delivering high quality work safely and efficiently to ensure the best result for their clients.
Enisca's impressive experience and design capability spans the civil, mechanical, electrical & process engineering disciplines, delivering optimal technical solutions for their clients. Their clear focus on safety, customer needs, and project delivery efficiency, supports their key objective of ensuring high levels of customer satisfaction.
Like Mackenzie Construction, Enisca has an established approach to developing relationships within the industry and works hard to maintain long-term client and strategic partner relationships based on mutual respect, honesty and trust.
Our collaboration looks to add a fresh approach to innovation, shared knowledge and increased efficiency to our work and greater value to those we work with, and for. With a shared ethos and commitment to continuous improvement, the synergy between Enisca Ltd and Mackenzie Construction highlights our focus on safety, people, quality and sustainability.
Managing Director, Andy Dalrymple said of the collaboration,
"At Mackenzie Construction, we challenge ourselves to continually grow and improve, ensuring best practice and incremental improvements for our clients. Our Industry Collaboration Initiative is one of the ways we are looking to strengthen our foundations as a business and provide added value to our clients, staff and supply chain. Working with Enisca adds further capability to our shared client base and supply chain in the water sector and beyond. Together, we will foster new and innovative working practices to affect positive change across the industry."
Managing Director of Enisca Ltd, Conor King, added,
"We are delighted to be a part of this Industry Collaboration Initiative and our collaboration with Mackenzie Construction creates the perfect blend of complementary skills across Civil Engineering & multi disciplinary design, manufacturing and engineering expertise. Our collective capability, knowledge and experience become even more robust and exciting for our clients, and for the wider industry as we move forward together."