Severn Trent success for Mackenzie Construction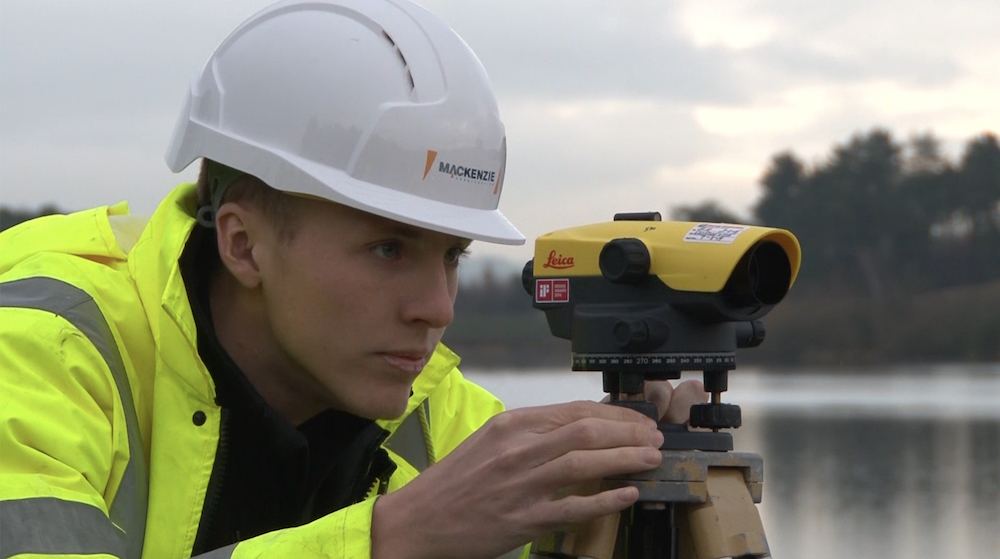 Mackenzie Construction is delighted to announce its success in being awarded a three-year framework contract to carry out works to Distribution Service Reservoirs and Water Production Tanks on behalf of Severn Trent and Hafren Dyfrdwy. Having worked within several frameworks across the water sector over many years, Mackenzie Construction has built strong industry relationships and a reputation for safety and quality.
Severn Trent, a water authority based in the Midlands, is responsible for water supply management, and waste water treatment and disposal in an area which spans from the Cotswolds to Doncaster in the North West of England. Severn Trent is committed to building better value, better services and a better environment for the future of the water industry and is renowned for its focus on quality services, added value for communities and customer service.
Managing Director, Andy Dalrymple, said
"We are very pleased to announce our recent tender success with Severn Trent. Building on our extensive experience of working as a Tier One Framework Delivery Partner, Mackenzie Construction is well positioned to continue to serve the water industry with a focus on quality work, delivered safely and customer service excellence for the communities in which we operate. This shared ethos is something we are keen to build on throughout our work together.
He continued,
"In the water sector specifically, our view is that business efficiency and overall performance can be improved through the establishment of best practice and the pursuit of opportunities for innovation. We are proud to be growing our customer base into the North West of England and our dedicated team is committed to supporting Severn Trent as it works to deliver a sustainable future for customers, communities and the UK water industry."