Mark Brown Appointed as Structural Refurbishment General Manager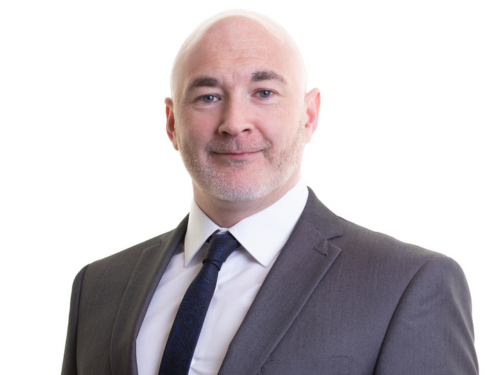 Announcement | August 2023
Mark Brown is appointed as Structural Refurbishment General Manager.
Mackenzie Construction is pleased to confirm Mark Brown has been appointed to the role of Structural Refurbishment General Manager, a new position which reflects the business's commitment to growing and developing the Structural Refurbishment team and division.
Mark, who has been with the business for 18 years, most recently in a Contracts Manager role, has been instrumental in growing the division so far, managing key structural refurbishment frameworks across the UK. The creation of this new position will focus on exceeding client expectations on current frameworks, specifically with regards to productivity, quality and safety. Mark will also be responsible for building both capacity and capability to allow for the sustainable growth of the division and, importantly, ensure all members of the team are provided with the relevant training and development to achieve their full potential.
"Mark has a huge amount of knowledge in the quality and safe delivery of structural refurbishment projects. As a core part of our business, now is the right time to leverage this expertise and focus Mark's role on the growth of the division and team moving forwards".
Andy Dalrymple | Managing Director