Mackenzie Construction awarded renowned RoSPA Award for 12th year running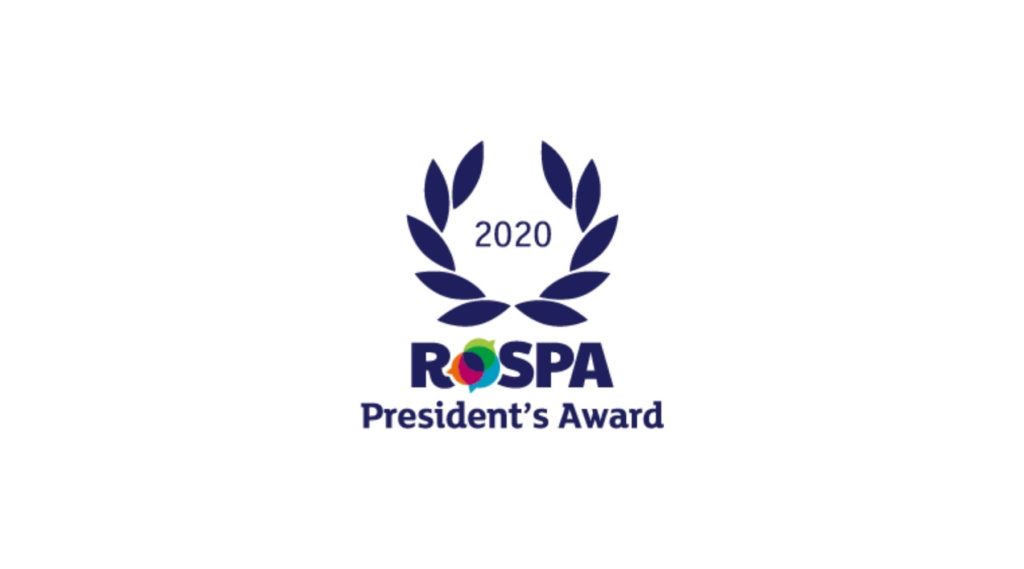 Mackenzie Construction has been awarded its twelfth consecutive RoSPA Award, receiving the President's Award (11-15 consecutive awards) for demonstrating high health and safety standards. The RoSPA Awards scheme is the longest running of its kind in the United Kingdom and is a globally recognised accreditation.
This year's award recognised health and safety practices throughout 2019. During this period, dedicated HSEQ training sessions at all levels within the business included our Foremen Training Course which addresses the skills gap in our industry whilst developing the skills and knowledge of our long serving employees, enabling them to manage, lead and share their experience with our younger staff.  There were also essential safety sessions for staff at our Annual Christmas Training Day, which involved breakout sessions and speakers such as Eddie Woods of Karrdale. Eddie's keynote session was focused on community and the importance of maintaining the safety of all within it.
In the course of 2019 Mackenzie Construction was one of the first civil engineering organisations in Scotland to successfully migrate from OHSAS 18:001: 2007 to ISO 45001: 2018 accreditation, meeting the strict health and safety standards for construction of civil works, industrial and commercial buildings, including refurbishment and structural repairs.
Explaining more about the awards, Julia Small, RoSPA's Head of Qualifications, Awards and Events, said:
"RoSPA wants every employee, wherever they are, to work safe in the knowledge that they will be going home unharmed and healthy at the end of every day. Our RoSPA Award winners are vital to help us achieve this goal, as they drive up standards and set new benchmarks for organisations everywhere."
Andy Dalrymple, Managing Director, said:
"At Mackenzie Construction, safety is ingrained in who we are, what we do and how we do it. We are delighted to have achieved our 12th consecutive award from RoSPA, which is testament to the commitment of our staff, partners and supply chain in ensuring safety is always our number one priority.