Beyond net zero: quarterly update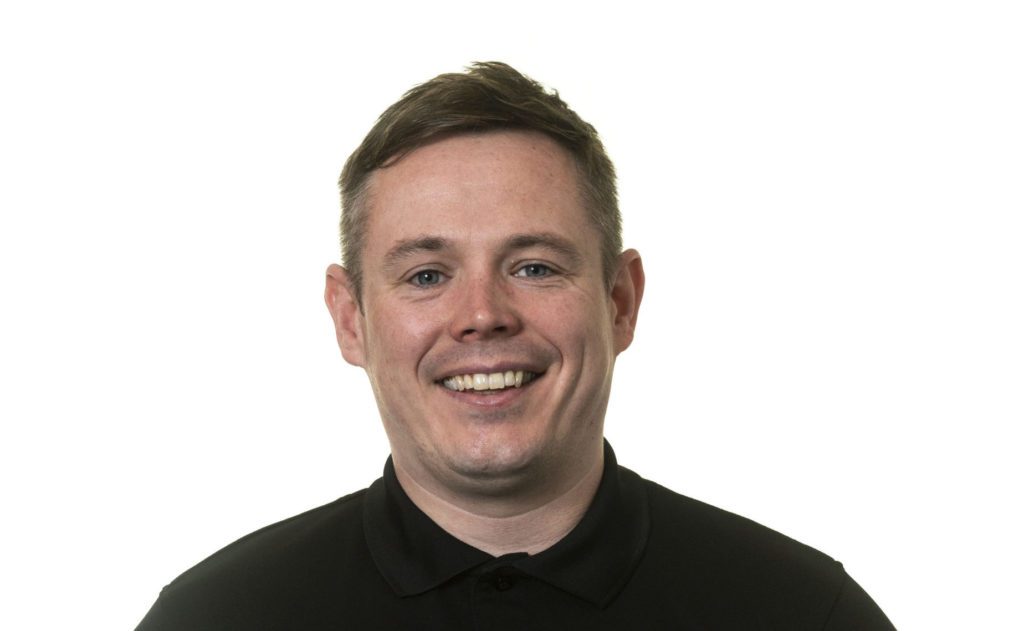 Quarterly update from HSE advisor and in-house Carbon Champion, Ryan Taggart
As part of our ongoing commitment to carbon reduction and our net zero by 2040 target, we are consistently investigating ways in which we can reach our environmental goals. Over the past few months, we have made fantastic progress and continue to learn about carbon reduction and the climate emergency.
We are in discussions with Zero Waste Scotland about available grants to contribute towards funding a carbon calculator. We are looking to develop a bespoke user-friendly system that would integrate with stages of our planning and build process, for seamless emissions monitoring. We realise the role that an effective carbon monitoring system has in reaching our targets and this will be a key focus of our digitalisation strategy going forward.
In addition, we are having encouraging conversations with our clients regarding traffic management and how the environmental impact of this can be reduced. This will be part of ongoing conversations over the coming months and we will be able to provide further updates as it progresses. On-site we are starting to use hydrogen powered CCTV and lights as well as a green welfare unit which runs on solar power.
We are also investigating the use of low carbon cement and which circumstances it could be used and there is a trial being lined up on one of our sites in the near future. We have also been focusing on materials recycling. At some of our concrete repair sites the teams have been cleaning and reusing the stone removed from tanks. This works out at a similar price point when comparing to the traditional method of sending to landfill and buying in new aggregate but has a far greater carbon saving.
At our site in East Kilbride, we recycled earth that had been transferred from another site to build up an embankment area. This was a great bit of thinking and highlights the focus that the teams have on waste reduction. And at our site at Glasgow's Claypits, there was zero waste with any spoil being used elsewhere on the site.
The amount of paper being used on-site has reduced dramatically and most documents are becoming digitised. We have been trialling with our foremen the use of a tablet on site to remove the need for a paper-based folder. With current restrictions, all staff are working from home where possible and I see agile working continuing in the future. This brings a whole host of carbon savings from travel to electricity which will all help towards our goals.
The net zero vision is looking bright for Mackenzie Construction and as plans develop, they are sure to make a positive impact. We have the capabilities within our workforce and the willingness to face challenges head on. We are a forward-thinking company with our people at the heart of the business. If we continue to embrace change, we can make a positive impact to the environment and create a brighter future for all.