Mackenzie Construction: Working to deliver our digitalisation ambitions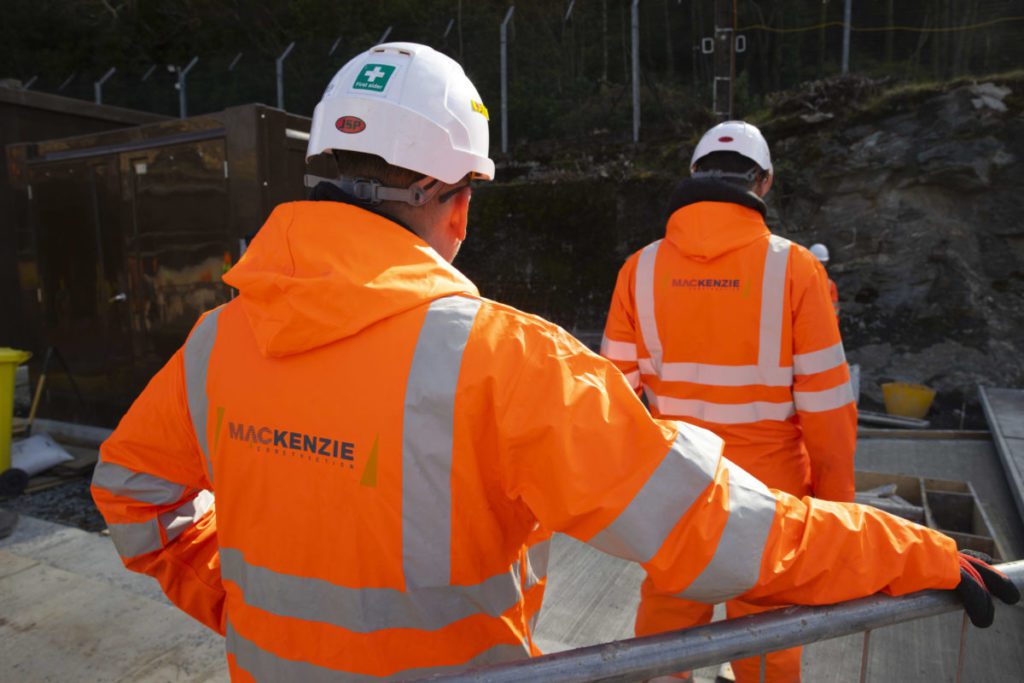 With digitalisation one of the key priorities for reaching our business ambition, we continue to strengthen our digital capabilities and have been rolling out a number of initiatives to support this. Many of our people have been working remotely throughout the pandemic, whilst others have been working in an agile manner – blending their time between the office, sites and home.
For communication and engagement to remain effective, we had to quickly adapt to the use of Microsoft Teams and SharePoint and have continually monitored how we use these platforms and how we can utilise them better. An outcome of this has been rolling out training on these systems across the entire team so that we get the most out of this opportunity for digitalisation that we may have previously overlooked.
On our path to digitalisation, as well as embracing new technology, we've also been modernising a lot of our existing software, security, policies and data protection. We're also continuing to develop a range of bespoke apps focusing on areas that typically hold up projects and looking at ways we can use apps that will ultimately make our processes more seamless for our team and our clients. Additionally, we have been working with Digital Construction Skills to get further support, funding and training as part of our digital growth plans.
In the past, we've relied heavily on paper-based communications, using computers only as a way to access files. However, over the past five years, and particularly over the previous year, we've seen a huge change in attitudes and a willingness to embrace new technology. As a result, digital skills have improved across the business, data is easier to access, and overall operations are becoming more and more efficient.
Looking at the industry as a whole, it's impressive to see the progress being made, from smart technology to new software platforms like 5D BIM. We're fortunate to have experienced collaboration and knowledge sharing with our industry peers but commitment to this is crucial for facilitating digital innovation and further progress in the sector.