Wooden Spoon: Our Nominated Charity 2023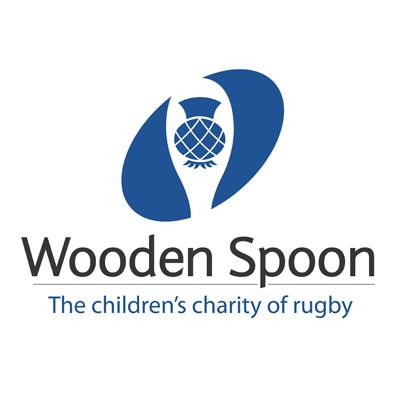 Our Nominated Charity 2023 – Wooden Spoon
We're committed to giving back and each year Mackenzie Construction supports a local charity by raising money and awareness for a cause close to our hearts.
We are delighted to announce that this year we will be fundraising for Wooden Spoon, an organisation who make a huge difference in the lives of children and young people throughout the UK. Our recent growth into Inverness, Dundee and Newcastle will encourage regional fundraising and increase the reach of our support for this great cause.
Wooden Spoon was born from friendly competition between rival rugby teams and has grown into an organisation that holds youth development & accessibility at their core. Now boasting three Scottish bases covering the central belt, Aberdeen and Inverness, Wooden Spoon are committed to supporting a diverse range of community projects in Scotland and have granted in excess of £4 million to more than 100 life-changing initiatives.
Having previously supported the My Name'5 Doddie Foundation, Cancer Support Scotland and local mental health charity Chris's House, we are humbled to be raising money and awareness for another wonderful cause in our local areas. With the new office in Inverness now up and running, we're excited to widen our fundraising efforts and support even more communities than before.
In previous years our team have had great fun coming together to raise money and awareness through taking part in running events, cycling challenges, football matches and even Christmas jumper competitions. Our Health and Wellbeing Committee have been working on an exciting programme of events for this year and we look forward to coming together for another great cause.
Our Health and Wellbeing Committee Chairperson, Alison Irwin shared:
"Choosing our annual charity is an important and difficult decision for the business, with so many well-deserved organisations in need of support. This year, we are delighted to be supporting a cause that offers support throughout the all the areas we are working and we're really looking forward to getting everyone together and raising money for some brilliant causes."