Staff Spotlight: Gavin Chesney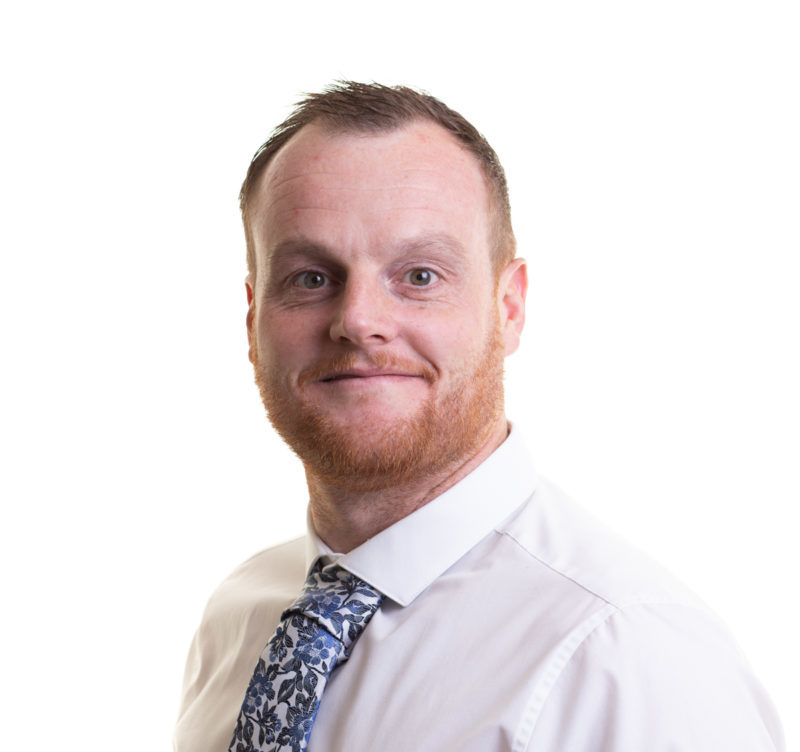 Staff Spotlight: Gavin Chesney | Our team are our most valued asset. As part of our Smart Surface launch, we spoke to Project Manager, Gavin Chesney to find out a bit about his role and experiences as part of the Mackenzie Construction team.
Q) What is your role at Mackenzie Construction and what does your remit involve?
My role at Mackenzie Construction is a Project Manager. Within this role, it is my aim to ensure that the projects I oversee are planned and completed within set timeframes to meet the clients' aspirations. Within this, it's always important to ensure that I am providing the right amount of support to my team, as well as the client. Communication and Quality are key aspects to remain aware of, throughout the progression of the project. This allows me to provide coaching to other staff members within the team, as well as assist with the growth of the business through project implementation and the development of our team.
Q) Why is community so important to Mackenzie Construction
We build relationships in the communities in which our business operates as part of our brand values. We take the time to get to know local residents when we're working on a project in their areas, providing clear communication on our aims and timescales. We also look for ways to add value to the local areas we live and work in through CSR initiatives and finding opportunities to give back to the communities we live and work in.
Q) What are the community benefits of using Smart Surface over traditional processes?
The benefits of using smart Surface in communities are mainly the sustainability of the material this has less impact on the local environment with importing and exporting of the site meaning a lesser impact to the local area. We can utilise the material mainly within the ground at the location of installation to provide suitable compaction and strength to create walkways, access roads or public paths to local housing. This in turn provides less maintenance for the local authorities and opportunity for innovation of our new Smart Surface service.
Q) Why should clients consider Smart Surface
When we discuss Smart Surface with our Clients, we try to provide comfort that the material is sustainable and durable which in long term can provide less maintenance and more value for money. Smart Surface provides a great insight to our innovative processes, this new way of working can provide cost effective solutions which are more sustainable than other alternatives. We believe it can fulfil and exceed our clients' expectations and support their long term goals for their environmental KPI's.
Q) What is the best thing about working for Mackenzie Construction
The best thing about working with Mackenzie is the amazing opportunity that working here provides. At Mackenzie, our flexible ways of working allow you to create your own career path, grow your experience within the industry and provides the trust, experience and support to allow you to thrive. The element of togetherness within the business is a key aspect of Mackenzie – it create belief and trust, pushing you to be successful and utilise your individual skillset to keep improving. This culture creates a feeling of family and unity which is a brilliant platform to build success on.
Q) What does Safe in the Knowledge mean to you?
Safe In The Knowledge is a statement of our business values which, to  me, means a business that is stable, trustworthy and committed to achieving our client's needs and aspirations.