Serving Highlands and Islands through Inverness investment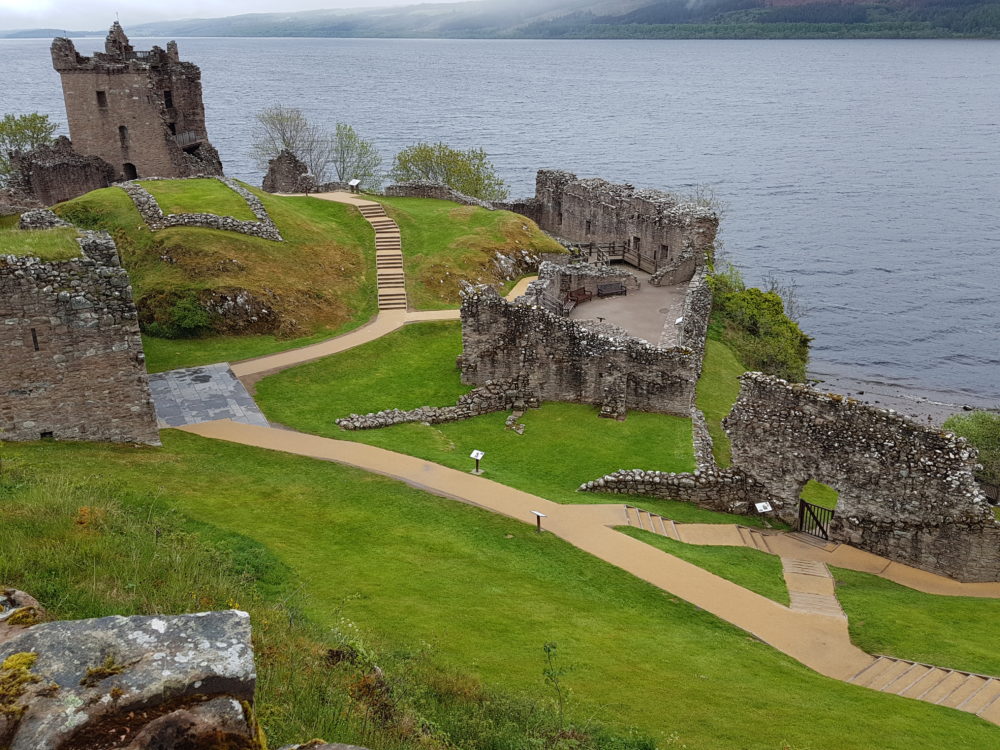 Mackenzie Construction have strengthened their position in the North of Scotland by investing in their Inverness office, having appointed Project Manager, Robert Farquhar, to manage the office and run the Inverness-based team.
Based in Glasgow, as well as Inverness, and operating across Scotland; Mackenzie Construction designs and constructs infrastructure and assets for public and private sector clients. The company's focus is on providing certainty of project success, in terms of safety for everyone involved and ensuring that all projects are delivered to the highest level of quality and efficiency.
Working in partnership with Scottish Canals to deliver repairs to Ness Weir, Mackenzie Construction was recently nominated for a Saltire Civil Engineering Award for the project. With an impressive portfolio of ongoing undertakings in Highlands and Islands for clients such as Scottish Water, Scottish Canals, Inverness Airport (HIAL) and Historic Environment Scotland (HES), including recent Urquhart Castle project now entering a second phase, the team are going from strength to strength.
In addition, the Inverness office also has a wider capacity and capability for clients to call upon and to ensure we continue to deliver all projects with local expertise and integrity.
Andy Dalrymple, Mackenzie Construction's Managing Director, said:
"We're delighted to have a local, approved supply chain and strong capability for expansion and growth in Highlands and Islands. We have built a highly motivated, loyal and expert local team in Inverness who constantly strive to deliver safe, high quality and cost effective innovations and projects as well as a keen focus on developing our work in the North of Scotland. We are safe in the knowledge that the Inverness team are helping us to build a legacy to be proud of as we strengthen our teams and our ability to serve our clients across the length and breadth of the country."
Robert Farquhar added:
"We are delighted to be building a fantastic team in Inverness and have a range of really exciting projects to work on at the moment. We're privileged to work in such diverse, inspiring and exciting environments in the North of Scotland. Our recent Saltire Civil Engineering Award nomination for our work with Scottish Canals on Ness Weir has been the icing on the cake and we look forward to building on our current successes."