Safe in the knowledge with 11 consecutive gold RoSPA awards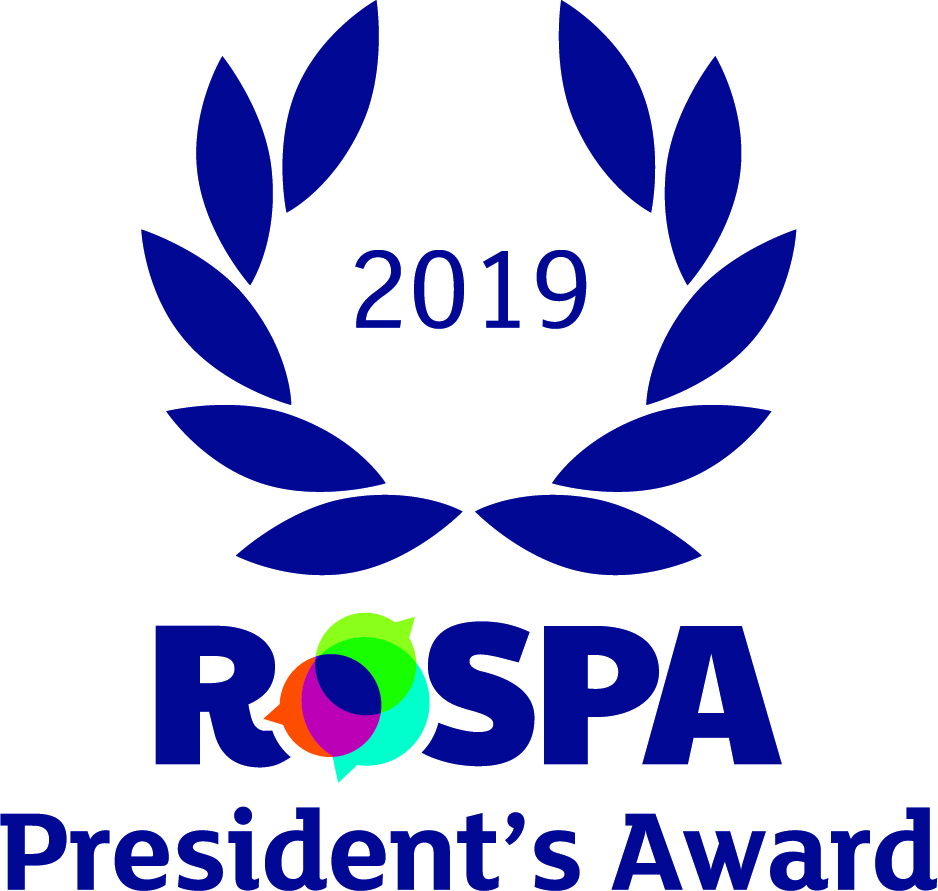 Mackenzie Construction will be awarded an 11th consecutive gold award at the internationally renowned RoSPA (Royal Society for the Prevention of Accidents) Health and Safety Awards in Glasgow on 12 September 2019.
With almost 2,000 entrants from organisations around the world every year, the RoSPA Awards scheme recognises achievement in health and safety management systems, including practices such as leadership and workforce involvement, and is the longest-running industry awards scheme in the UK.
The honour marks the company's second Presidents Award, which is given to those companies who have sustained the high standards of health and safety required to achieve the gold level for over 10 consecutive years. This prestigious award celebrates Mackenzie Construction's long-term commitment to health and safety performance, and recognises its dedication to helping both staff and supply chain get home safely at the end of every working day.
Managing Director, Andy Dalrymple, said,
"With people at the heart of our success and safety at the core of everything we do, we're hugely proud of this achievement for the business and for our team. We have invested extensively in training and development to further enhance the positive safety culture all our people demonstrate and while improving safety is a never ending journey, we are delighted that the work we have done to date has been recognised with this award. We want our clients, staff and supply chain to feel safe in the knowledge that we will continue to keep a clear focus on ensuring safety remains at the forefront for everyone involved."
For more information about the RoSPA Awards visit www.rospa.com/awards