RoSPA Order of Distinction Award for 15 consecutive gold awards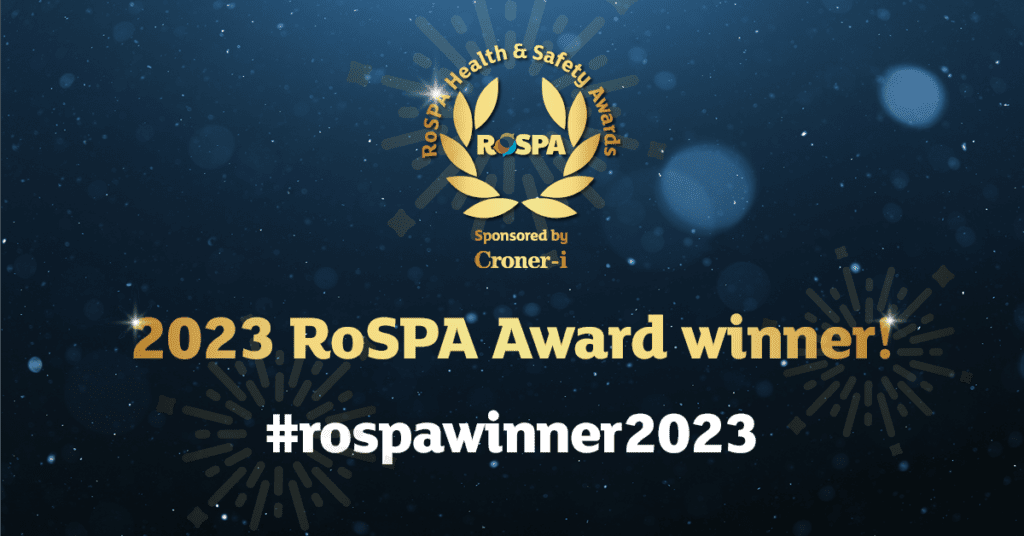 Mackenzie Construction is delighted to have been awarded a RoSPA Order of Distinction for receiving 15 consecutive gold awards.
The RoSPA (Royal Society for the Prevention of Accidents) Awards is one of the most prestigious and recognised schemes in the world with almost 2,000 entries every year, spanning almost 50 countries with a reach of over 7 million employees. It is the longest-running of its kind in the United Kingdom and is a globally recognised accreditation.
RoSPA aims to improve safety in all areas of life, without putting unnecessary restrictions on people's freedom, with the belief that people should be given as much information as possible about the risks they may face, to enable them to undertake activities safely – rather than simply stopping people from taking risks at all.
This prestigious award celebrates Mackenzie Construction's long-term commitment to health and safety performance and recognises its dedication to helping both staff and supply chain get home safely at the end of every working day. Accidents at work and work-related ill health not only cause major disruptions to business processes but the effect on the quality of life of the individual cannot be understated. Safety is ingrained in who Mackenzie Construction are as a company and everything they do. Winning this award is a testament to safety always being the number priority at Mackenzie Construction.
For more information about the RoSPA Awards, visit www.rospa.com/awards
"With people at the heart of our success and safety at the core of everything we do, we are immensely proud of this achievement for Mackenzie Construction and our team. We have invested in extensive training and development to further enhance the positive safety culture all our people demonstrate. While improving safety is a never-ending journey, we are delighted that the work we have done has been recognised with the RoSPA Award. We want our clients, staff and supply chain to feel safe in the knowledge that we will continue to keep a clear focus on ensuring safety is always a priority for everyone involved."
Scott Harvey | Compliance Manager