Northumbrian Water Ltd framework success for Mackenzie Construction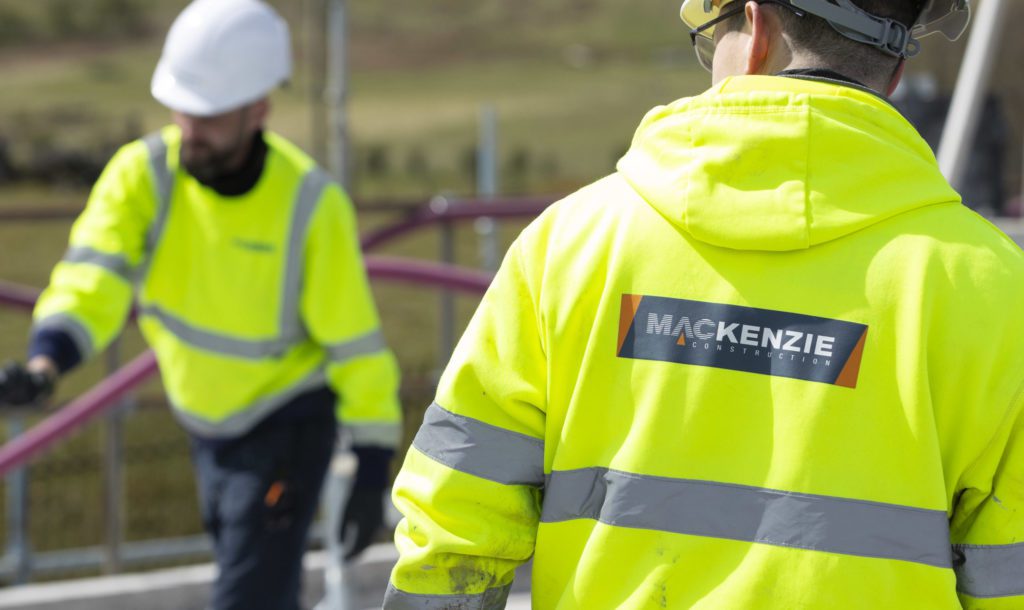 Mackenzie Construction is delighted to announce its success in being awarded a four-year framework contract with Northumbrian Water Ltd (NWL) with the option to extend for two further two-year periods. This includes repair and refurbishment of service reservoirs, water towers, raw water retaining structures, aqueducts, river structures and water and sewage treatment works process tanks.  
Northumbrian Water Limited is a water company in the United Kingdom, providing mains water and sewerage services in the north east and south east of England. In the north east of England, Northumbrian Water supplies potable and raw water as well as the collection, treatment and disposal of sewage. In the south east of England, NWL trades as 'Essex and Suffolk Water' in the supply of water services only. NWL's vision is to be the national leader in the provision of sustainable water and wastewater services and is constantly looking for more efficient, innovative ways to improve its services to make life even better for customers. 
The works will comprise of internal and external repairs, application of coatings and linings to steel and concrete structures, together with other associated minor engineering works, including assets in Essex and Suffolk Water (ESW) operating areas. Having worked within several frameworks across the water sector over many years, Mackenzie Construction has built strong industry relationships and a reputation for safety and quality. 
Managing Director, Andy Dalrymple, said 
"We are very pleased to announce our recent tender success with Northumbrian Water Ltd and to be growing our customer base into the North East and South East of England. Building on our extensive experience of working as a SR15 Tier One Framework Delivery Partner with Scottish Water and as framework partner to Severn Trent and Hafren Dyfrdwy, Mackenzie Construction is well positioned to continue to serve the water industry across the UK with a focus on quality work, safety and building a more sustainable future for the communities in which we live and work. "
He continued, 
"In the water sector specifically, our view is that business efficiency and overall performance can be improved through the establishment of best practice and the pursuit of opportunities for innovation. This is of particular importance as we focus on the path towards net zero carbon and where we are committed to supporting our water industry clients with their sustainability targets."