Mark Bramley joins as Regional Director for North of Scotland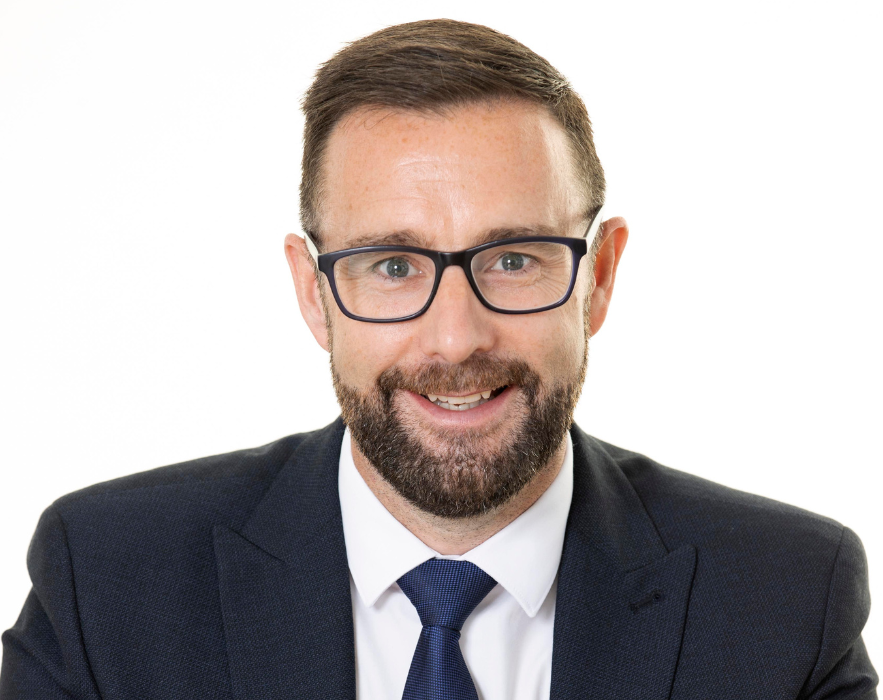 Mackenzie Construction is delighted to announce the appointment of Mark Bramley as Regional Director for the North of Scotland. With significant business opportunities in the area, Mark will be responsible for driving growth and building key relationships in the region.
Mark shares of his appointment,
"Mackenzie Construction is well-recognised in the civil engineering sector and its reputation for high quality work has already established the business as a reliable partner in the North of Scotland. I'm looking forward to consolidating this position and building on our identified growth opportunities. The leadership team are very much focused on progression and I will ensure that we embody that innovative approach as we grow our business in the North."
Mark joins from Pat Munro where he has held various directorships over the past 15 years including the role of Managing Director of their Construction and Homes Divisions. With a strong commercial background, Mark began his career in quantity surveying and his expertise now spans commercial, operational, finance and HR. His client experience lies primarily in civil engineering and utilities having, in particular, worked closely with Scottish Water on its frameworks for around two decades.
As the current Chairman of CECA Scotland, Mark has recently been involved in developing the "CECA Scotland Academy" which aims to offer an accredited training course for civil engineering operatives and providing a clear pathway for new entrants – particularly young people – into civil engineering career opportunities and bridge the gap between schools, colleges and employers.
Mark says,
"Across the industry we are aware of the need to recruit and retain skilled workers. It's a key challenge which the Board of CECA Scotland have been seeking to address. As Mackenzie Construction grows in the North of Scotland, training and development will remain a priority and we will be looking to work with local schools and colleges to provide a pathway for local young people into civil engineering and futureproof the business against any skills shortage."
Andy Dalrymple, Managing Director at Mackenzie Construction shared,
"This is a fantastic time for Mark to assume the role of Regional Director as we focus on expanding in the North of Scotland. Mark's wealth of experience coupled with local industry knowledge will add immense value to our teams in the region and ensure service delivery for our clients is of the highest quality."