RoSPA President's Award for 14 consecutive golds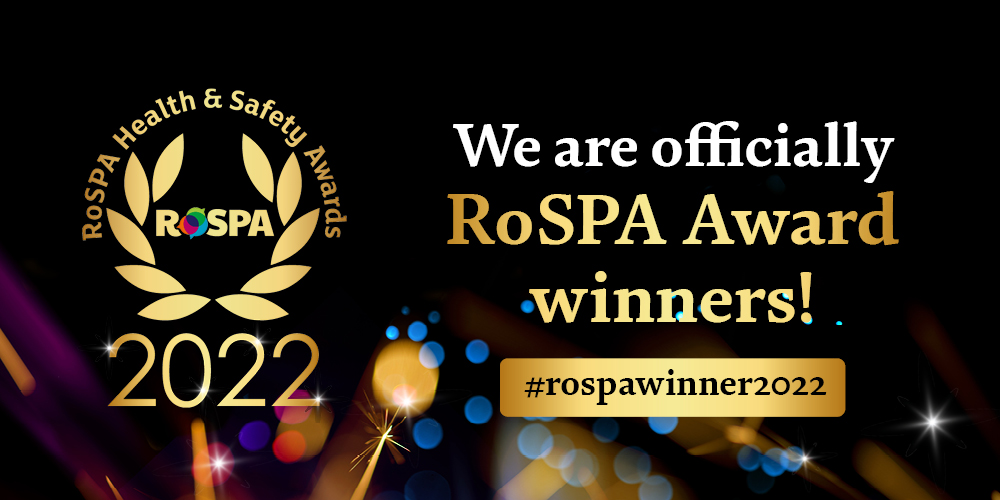 This year, Mackenzie Construction has been awarded the RoSPA President's Award, achieving its 14th consecutive gold level from the world-leaders in health and safety practice. Every year, nearly 2,000 entrants vie to achieve the highest possible accolade in what is the UK's longest-running health and safety industry awards. The President's Award is presented to organisations which have sustained the high standards of the gold level over consecutive years and is Mackenzie Construction's fourth President's Award.
Mackenzie Construction strives to ensure all projects are delivered with safety at the forefront for everyone involved. With health and safety ingrained in its culture, the award of its 14th consecutive RoSPA gold level is testament to these efforts. Mackenzie Construction is dedicated to continuous improvement of health and safety practices and has a clear focus on affecting positive change in the construction industry.
The business's approach to health and safety doesn't just stop at the physical wellbeing of its people. As attitudes towards mental health and wellbeing have progressed, and with the heightened awareness of issues around the COVID-19 pandemic, it has ensured the practices are in place for those who need support to readily receive it. The business has a team of mental health first aiders who are trained to identify the signs of those struggling and provided with the tools to assist in a sensitive and confidential manner.
Scott Harvey, Compliance Manager at Mackenzie Construction said,
"I'm proud to see the effort our teams across the business put in day in, day out, to meet our stringent health and safety standards and receiving the President's Award and our 14th consecutive RoSPA gold is a huge credit to them."
Julia Small, RoSPA's Achievements Director, said,
"This is a fantastic and well-deserved accomplishment. All our award entrants demonstrate their unwavering commitment and passion for keeping people safe at work. By receiving this recognition, Mackenzie Construction join like-minded businesses and organisations worldwide, who represent the very best in their approach to health and safety."
For more information about the RoSPA Awards visit www.rospa.com/awards