Mackenzie Construction strengthens presence in North East England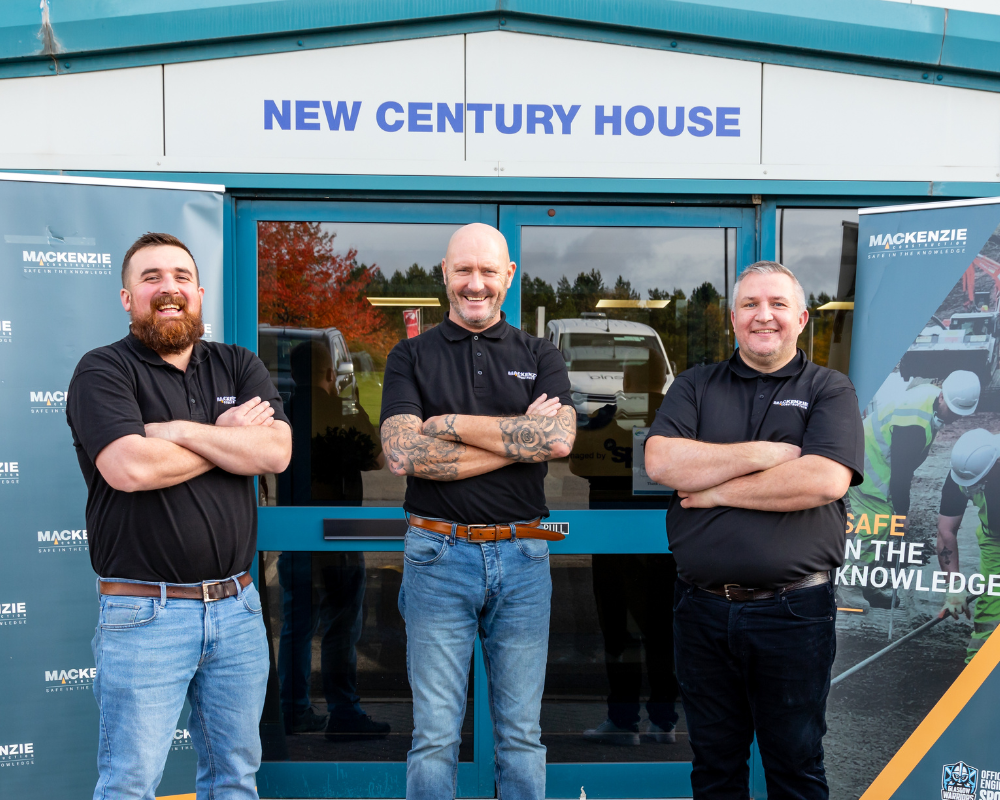 Mackenzie Construction has strengthened its expansion into England with an investment into new premises in the Newcastle area. Following on from a number of framework wins with English water companies, the business, who is a longstanding partner to Scottish Water, is committed to servicing its local clients whilst continuing to explore new prospects in the region.
Mackenzie Construction was established in 1980 to develop the civil engineering potential in central Scotland and has cemented itself as a leading civil engineering and structural refurbishment contractor. Serving clients in water, canals, housing, defence and public infrastructure, the business operates from its head office in Glasgow with regional hubs in Dundee, Inverness and Newcastle.
The business prides itself on its partnership approach and the establishment of a regional hub in the North East will facilitate strong collaborative working with both its employees in the region and its framework clients.
Andy Dalrymple, Managing Director at Mackenzie Construction shared,
"It has been a long-term strategy for us to expand our presence in England and we are delighted to be investing in the North East region. With our commitment to exceptional service, we want to ensure our team in England have the space for collaborative working which is key to delivering the quality we have become renowned for."