Community support for Irvine Meadow Football Club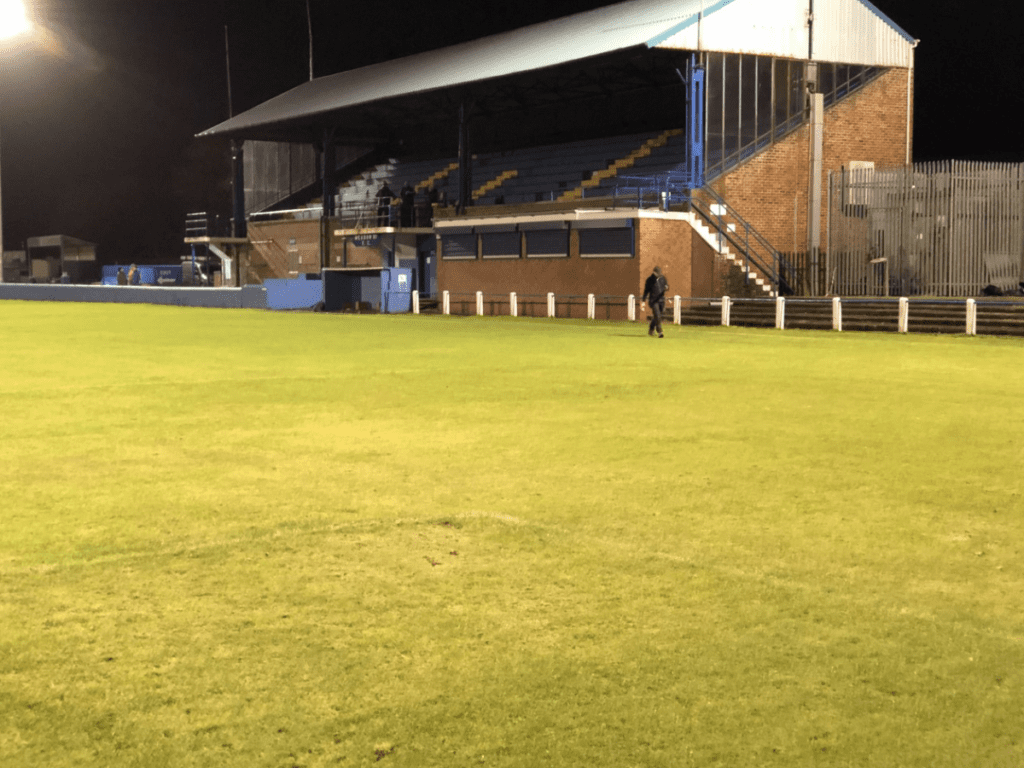 With our commitment to supporting community causes we have renewed our sponsorship of Irvine Meadow Football Club as the club celebrates its 125th year. Irvine Meadow is a community-focused club whose first XI compete in the West of Scotland League Premier Division whilst there are a total of 15 teams catering for different groups including women, retirees and a full youth setup.
Mackenzie Construction's former Managing Director, Brian Lamb, took on the role of General and Commercial Manager at Irvine Meadow upon his retirement in 2016 and since taking on the role, has been committed to improving the club and its role in the community. The club recently launched its Medda in the Community initiative that will focus on how the club can support the local community outside of football.
Previously, Mackenzie Construction has also supported Irvine Meadow with maintenance and improvement works around the club facilities including pitch surface upgrades, repairs to the main stand and improving disabled access facilities that enabled the club to be granted its SFA license.
Brian Lamb, General and Commercial Manager at Irvine Meadows said of the support,
"Mackenzie Construction has played a huge role over previous years in getting the club and its facilities to what they are today and without the support from the business we wouldn't have been granted our SFA license. Their continued support will help to strengthen the club and how we support the local community here in Irvine."
Andy Dalrymple, Managing Director at Mackenzie Construction added,
"It's fantastic to see the impact that our support has had on the club and its community over the past few years – we look forward to continuing our sponsorship and helping the club go from strength to strength!"