Mackenzie Construction awarded 13th Gold RoSPA Health & Safety Award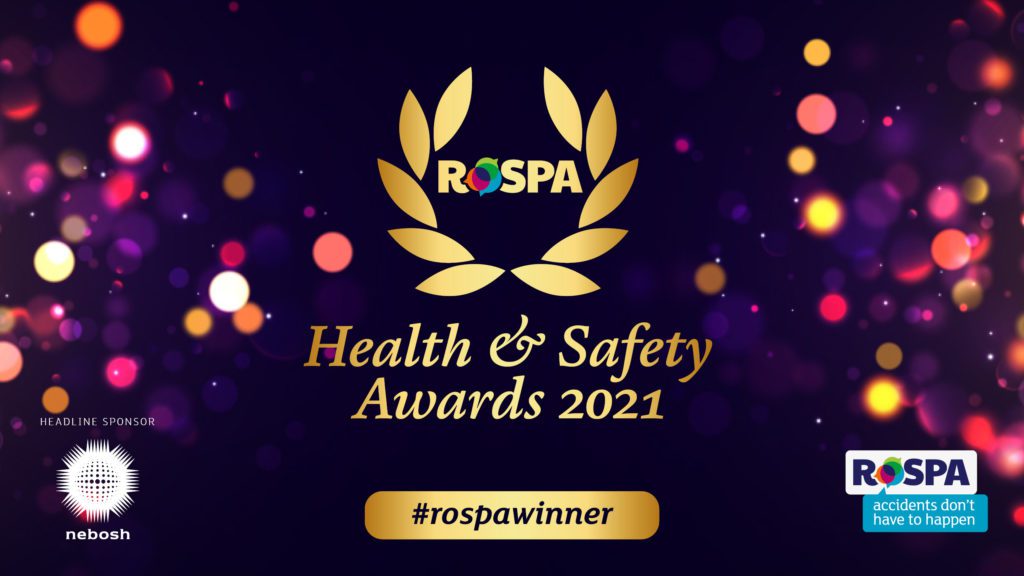 Mackenzie Construction is thrilled to have been awarded its 13th RoSPA (Royal Society for the Prevention of Accidents) Health & Safety Award, and its third RoSPA Presidents Award, for demonstrating its performance in maintaining health and safety standards throughout 2020.
This prestigious award celebrates Mackenzie Construction's long-term commitment to health and safety performance and recognises its dedication to helping both staff and supply chain get home safely at the end of every working day. The company will celebrate its 13th consecutive gold award at the Virtual RoSPA Awards 2021 which will be held online on 9th September.
The honour also marks the company's third Presidents Award, which is given to those companies who have sustained the high standards of health and safety required to achieve the gold level for over 10 consecutive years. This year's award is testament to the commitment of the Mackenzie Construction team to ensure safety remained a core priority during the Covid-19 global pandemic.
A globally recognised accreditation, with more than 2,000 entrants globally each year, the RoSPA Awards 2021 recognise achievement in health and safety management systems. This includes practices such as leadership and workforce involvement.
During 2020, the team at Mackenzie Construction mobilised staff to work from home whilst maintaining daily support, updates and team check ins to ensure mental health and wellbeing was managed throughout. On returning to work, staff were continuously updated, trained and supported whilst keeping abreast of evolving processes and best practice to ensure safety in accordance with ongoing Government guidance. From strategy to project delivery, every detail was meticulously planned and communicated to ensure safe working practices could be maintained in the socially distant environment.
Andy Dalrymple, Managing Director, said:
"At Mackenzie Construction, safety is ingrained in who we are, what we do and how we do it. We are delighted to have achieved our 13th consecutive award in a row from RoSPA, and our third Presidents Award, for our commitment to safety throughout 2020 amidst the Covid-19 pandemic and the many challenges which this has brought. This achievement is testament to the commitment of our people first and foremost, but we must also recognise and include our partners and our wider supply chain in ensuring safety is always our number one priority. With people at the heart of our success, and safety at the core of everything we do, we're hugely proud of this achievement for our team in such uncertain times."
Compliance Manager, Scott Harvey, said of the achievement,
"We have invested extensively in training and development, innovation and digitisation to continuously improve how we manage safety in accordance with Government guidelines throughout the pandemic. We were able to use this experience to further enhance the positive safety culture we have worked hard to build over the years. Though improving safety is a never-ending journey, we are delighted that the work we have done to date has been recognised with this award once more. We want our clients, staff and supply chain to feel safe in the knowledge that we will continue to keep a clear focus on ensuring health and safety remains at the forefront of all that we do."
For more information about the RoSPA Awards 2021, visit www.rospa.com/awards