Mackenzie Construction achieves ISO 27001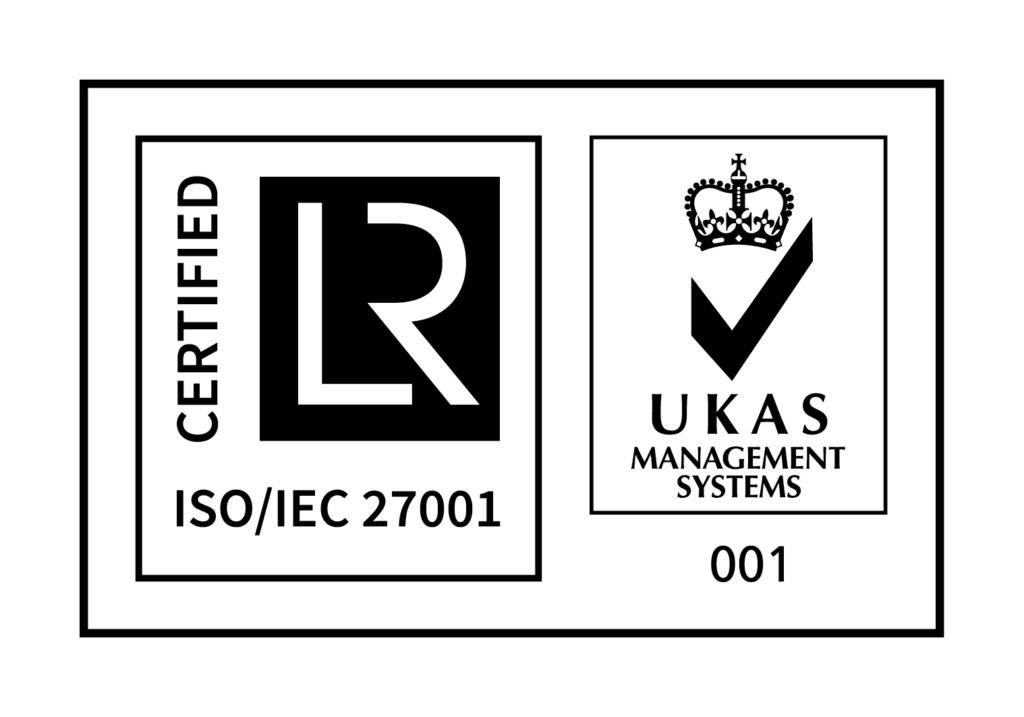 We are thrilled to have recently attained the ISO27001 certification, an internationally recognised standard for information security processes. As one of the first construction companies in Scotland to have been awarded this certification, we are very proud of our team's hard work at all levels within the business to achieve it.
ISO 27001 (formally known as ISO 27001:2005) is a specification for an information security management system – a framework of policies and procedures that includes all legal, physical and technical controls involved in information risk management processes.
Our team's pursuit of ISO 27001 included making security improvements to our CCTV and secure access systems. This excellent result reflects the hard work everyone has contributed throughout the year to ensure our processes and systems are robust enough to meet and exceed the required standards.
Having rolled out SharePoint in 2019, we are now advancing onto the next stages of improved information management, which involves the creation of information flows and streamlined governance to enhance the agility of our delivery teams. This should facilitate more efficient communication and collaboration across our staff, clients and our supply chain.
With a focus on progressive practice, we have also made strides in technological innovation, enabling us to be better positioned in today's digital landscape. We have been successful this year in regaining our Cyber Essentials Certification, which assesses our ICT defences as satisfactory against a commodity-based cyber-attack.
We have also started developing a number of apps, which will assist us in more effectively meeting client requirements, whilst bringing clients and site teams closer together. The apps provide user friendly access to real time data which gives access to key reports and live data 24/7. One of the apps in development for Scottish Water assets focuses on prestressed concrete tanks and provides an interactive map with 3D data and visualisations.
This technology not only improves our communications with our remote teams working across Scotland, it also creates integrated working practices and gives clients peace of mind with enhanced access to real time data throughout the project life cycle, with one app offering video access to sites. This reduces the need for client site visits and supports carbon reduction.