Joining the team: Megan Smyth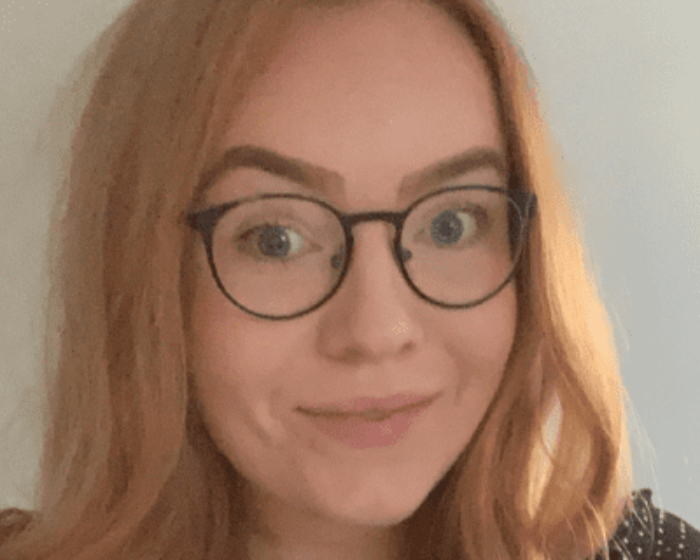 With a commitment to attracting the best industry talent, we are delighted to have Megan Smyth join the Mackenzie Construction family at the start of 2021. Megan has vast civils experience, having worked all over the UK on notable projects at Faslane and HS2 as well as internationally in Iraq, Oman and America.
Job title:
Senior Contracts Engineer
Tell us a bit about yourself:
I'm Megan, former Incorporated Civil Engineer at Mott MacDonald where I worked for seven years. I am a pretty open book and what you see is what you get. In my spare time, I like to keep fit so you will usually find me out running or up a hill somewhere. I also love to bake – I nearly made it onto the bake off a few years ago but unfortunately didn't make the final cut! I also dive and have my open water PADI license. Other than that, I am just a standard girl with a very masculine job. I think people are always surprised when I turn up on site – even now!
Work history:
I graduated from Glasgow Caledonian in 2014 in Environmental Civil Engineering. After university, until recently, I worked at Mott Macdonald. I was primarily based in the Glasgow office but worked, and was site based, all over Scotland for Scottish Water/MOD work. I have worked on some pretty publicised projects including HS2, MHNB Clyde (Faslane) infrastructure and facilities upgrades as well as the new runway at RAF Lossiemouth. Not all of my work has been in the UK. I have been lucky enough to work on accommodation blocks for BP in Iraq, three new hospitals for IHG in Oman and various drainage projects in America. I recently passed my professional exams and I become IEng MICE in June 2020.
What interested you about working with Mackenzie Construction:
After working mainly in consultancy, and having a lot of site experience, I found that I preferred the site life. I always said that after I passed my exams – I wanted to seek out a new challenge and that's exactly what I did.
What are you most looking forward to in your new role:
Experiencing engineering from the other side of the table. I am usually the designer or technical support/supervisor for a contractor or client so it's going to be interesting being on the other side.