Joining the team: Jodie O'Neill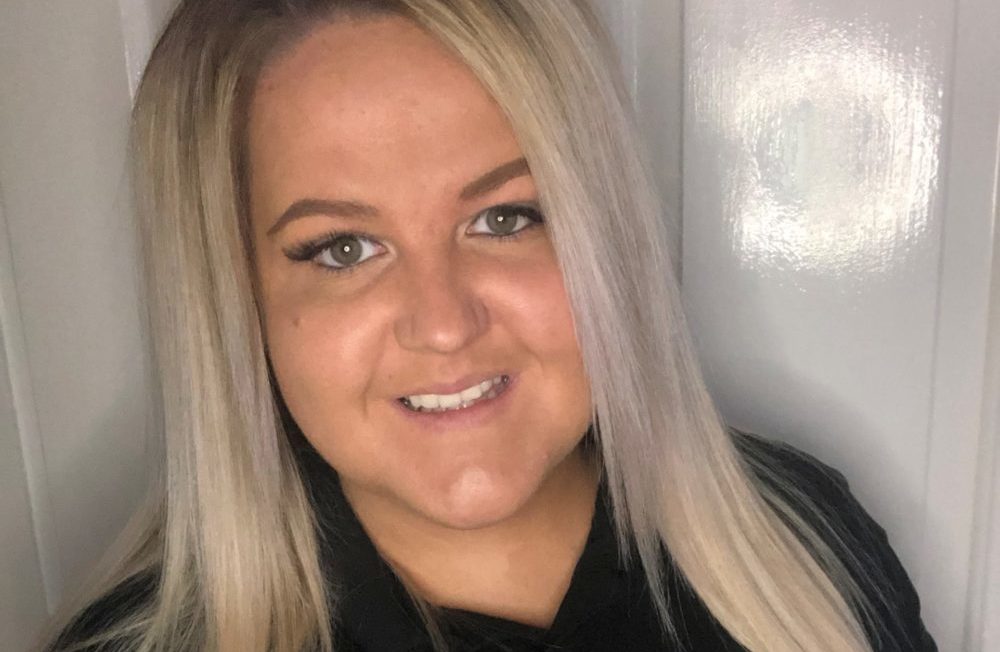 We would like to welcome Jodie O'Neill to the team who joined us last month as an Office Administrator. Jodie has previous experience as a receptionist and administrator and is looking forward to learning more about the construction industry and being part of the Mackenzie family.
Job title: 
Office Administrator
Tell us a bit about yourself:
My name is Jodie, I am 31 and live in Castlemilk, Glasgow. I have two beautiful daughters Kendyl & Kennedy and live with my fiancé Chris and our pet dog Lady. I enjoy socialising with friends and family, going on nights out or having family days out. Although with COVID-19 this has become a lot of days/nights in!
Work history:
I have previously worked as a Receptionist/Administrator for an accounting firm and before that worked as a Beauty Therapist.
What interested you about working with Mackenzie Construction:
Mackenzie Construction interested me as it is a large, reputable company who takes care of their employees. Everyone is valued and works together well – it's a great team to be part of.
What are you looking forward to in your new role:
I enjoy meeting new people and so far, meeting the rest of the Mackenzie team has been great – everyone has been so welcoming! I look forward to being part of the 'Mackenzie family' and learning more about the civil engineering and construction industry.