Joining the team: Ben Duker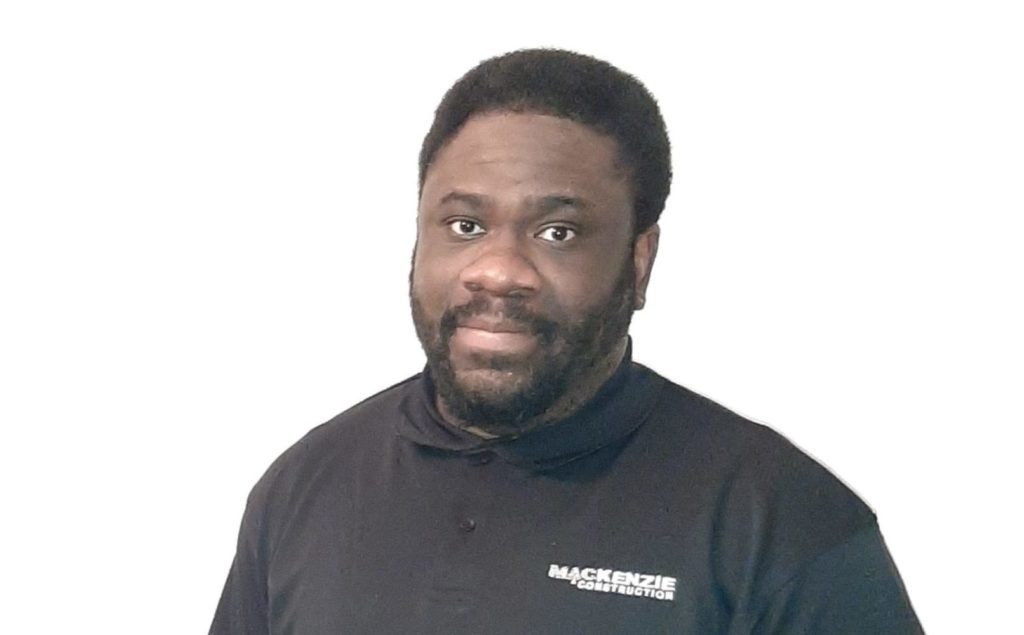 We are delighted to have welcomed Ben Duker to the team at the start of 2021. Ben has a background in concrete repairs, setting out and wastewater management and is perfectly suited to deliver high quality projects for our clients.
Job title:
Site Engineer
Tell us a bit about yourself:
I'm Ben – I enjoy going to the gym as I like to keep active, playing five aside football with friends, reading and spending time with family.
Work history:
My working background is mainly site based, working as a site engineer on a range of projects and specialising in concrete repairs, setting out and wastewater management.
What interested you about working with Mackenzie Construction:
I was interested in Mackenzie Construction due to their approach with every project. They are a reputable company who take pride in their team and the work that they do in terms of quality, efficiency and health and safety. Before working with Mackenzie Construction, I had heard positive reviews of working for the company and how they treat their staff. I was keen to get my foot in the door and work for such a respectable company.
What are you most looking forward to in your new role:
I'm looking forward to gaining more experience and knowledge in different aspect of civil engineering works. Being able to learn from the team of experts who have been with the company for a much longer period will be a great learning tool for me.