IT Training with Digital Construction Skills
Developing Skills at Mackenzie Construction
Mackenzie Construction recently partnered with Digital Construction Skills to deliver IT Training to all their Site Foremen – over 60 members of staff benefited from this training course where they learned basic email and IT skills to help them be more efficient on site.
The training sessions were delivered over the course of two months and discussed barriers that were identified regarding internal IT security and to discuss the changes to procurement within their teams and the impact this will have on their job roles.
David Wylie, Procurement Manager, joined the training at the start of each session to explain the recent changes to the procurement process and how this aims to improve their working day.
The objective of this training was to ensure that all Site Foremen were proficient in email skills to be able to support this new procurement process.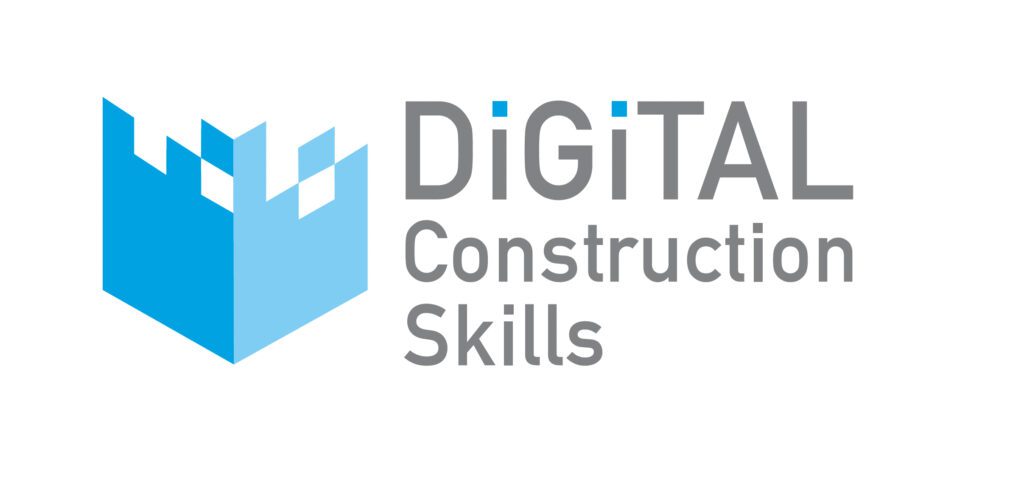 David said of the sessions, 'It was great to see the whole group of participants being actively engaged in this training and to be able to share the recent changes to the procurement process in their areas.
It's important that we continue to develop and support our wider teams to ensure they feel comfortable & confident in using technology, where required, and have the opportunity to build on these skills for their own personal development.'
Gail McEwan from Digital Construction Skills said, 'The fact that Mackenzie Construction identified the need for basic IT training and used it as a steppingstone to get everyone in the company up to the same level is fantastic.
They are paving the way for construction training and are industry leaders in employee training and development.'