Introducing our 2022 annual charities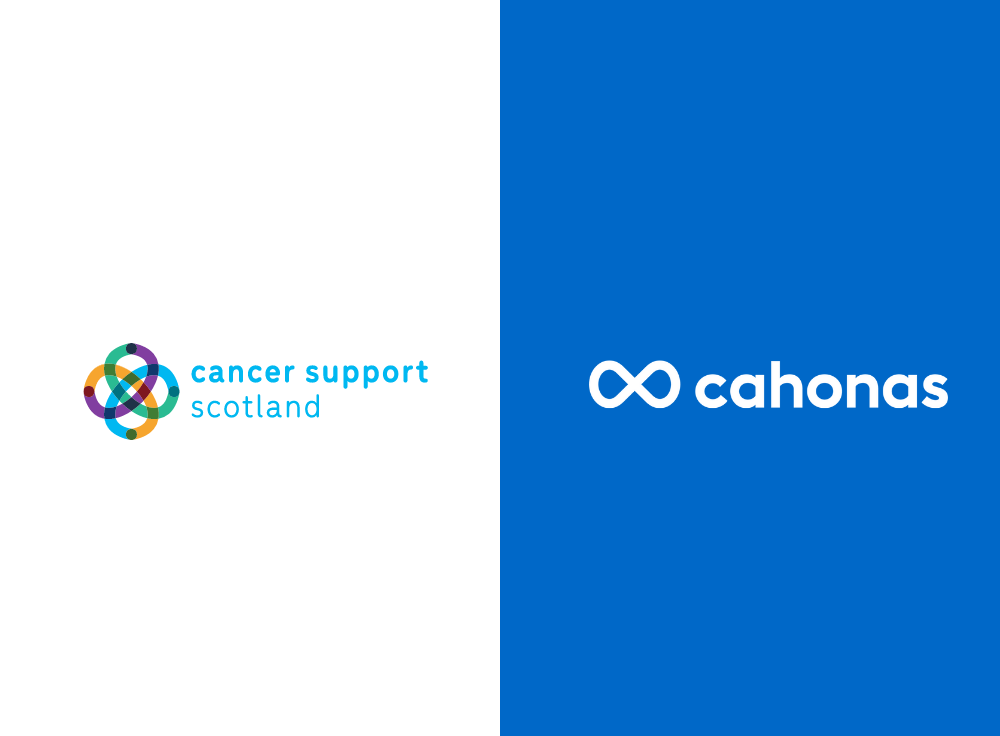 We are delighted to announce that this year we will be supporting two fantastic causes as part of our annual charity campaign. With a commitment to giving back, each year Mackenzie Construction supports a charity, raising money and awareness for important causes having previously supported the My Name'5 Doddie Foundation and local mental health charity Chris's House.
This year we will be fundraising for Cancer Support Scotland. Cancer Support Scotland is dedicated to support the wellbeing of those affected by cancer across Scotland. Cancer Support Scotland is based in the grounds of Gartnavel Hospital, Glasgow, with support groups throughout west central Scotland.
Whilst raising fundraising for Cancer Support Scotland, we will also be supporting educational campaign, Cahonas Scotland, who raise awareness about testicular cancer, sharing the benefits of education and self-checks. Cahonas do work with schools, colleges, community hubs and various events to get everyone talking – and checking. Early detection means more effective treatment and the work Cahonas do share this message and educate men on how to identify and check for the symptoms of testicular cancer.
In previous years our team have had great fun coming together to raise money and awareness through taking part in running events, cycling challenges, football matches and even Christmas jumper competitions. Unfortunately, the pandemic has prevented us from getting involved with in-person fundraising but with restrictions now eased our Health and Wellbeing Committee have been working on an exciting programme of events for this year.
Our Health and Wellbeing Committee Chairperson, Nina Devaney shared:
"Our annual charity is an important decision for the business, and we are delighted to be supporting two causes that we feel everyone will be excited to get behind. We've not been able to get the team together for the past two years so we're really looking forward to getting everyone together and raising money for some brilliant causes."