Going above and beyond for the local community: Kieran King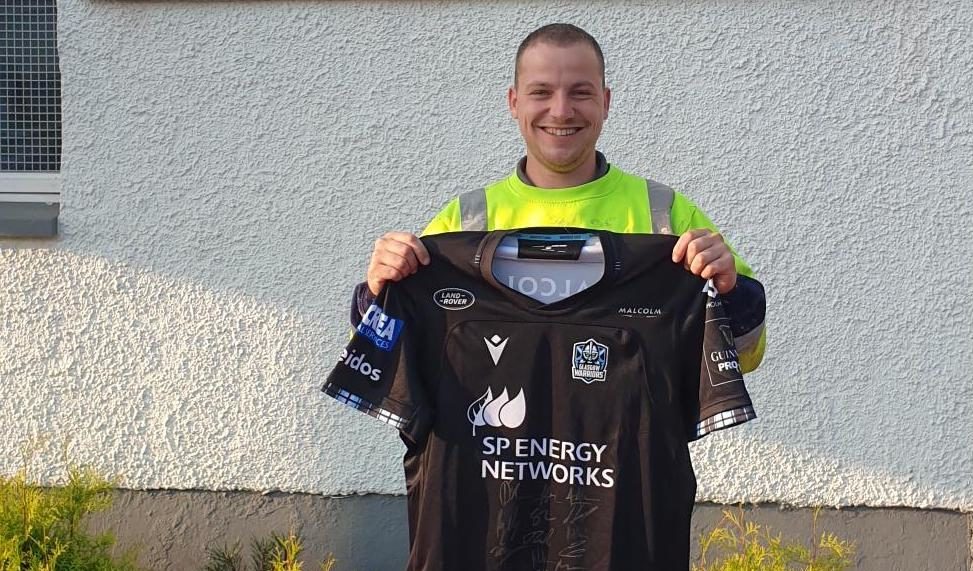 At Mackenzie Construction, we work hard to ensure that our teams create value in the communities we live and work in, from our giving back initiatives to respectful site conduct, or ensuring we communicate clearly and regularly with those affected locally by our works.
On a Scottish Water site in Newton Mearns in June, we are proud to say that a member our team went above and beyond to ensure someone's lost property was safely returned to them.
Skilled Operative, Kieran King, who has been working for Mackenzie Construction for over three years, found a wallet on the road and took the time to post about it online in order to return the item to the person who had lost it. He also screened several fake claims before the property was ultimately returned to its rightful owner, Megan.
Here's what she had to say about him,
"…There are some good people in this world and Kieran is one of them. Not many people would hand a wallet back full of money that was found on the road. Kieran's attitude and respect for others should be acknowledged. What a genuine guy – I feel like more people should be aware of his good deed. If more people were recognised and rewarded for doing good things, then others might follow suit."
We're extremely proud of Kieran's conduct and are delighted to see his behaviour having such a positive impact on a member of the local community. Not only did he receive a lovely email from Megan to recognise his efforts, he has additionally been recognised through our in-house rewards and recognition initiative with a signed Glasgow Warrior's shirt and becoming the 40th 'Mackenzie Warrior' in the business.
With a lot of work being delivered internally at Mackenzie Construction on a new behaviours framework for our team, it has been a real pleasure to see that many of our people, like Kieran, are exemplifying everything that we strive to stand for as a business.